28 April, 2020
200 Granville St
Property Details
200 Granville Street is a 28 floor Class A office building with a beautifully landscaped, two-acre plaza that includes an outdoor terrace and water feature. There is a dedicated fitness centre, showers, end of trip facility with bike storage, spacious conference facilities, and a convenient variety of food services located within close proximity. The building is owned and managed by Cadillac Fairview, one of the largest owners, operators, and developers of best-in-class office, retail and mixed-use properties in North America.
Key highlights of the available space include one large boardroom, 4 private offices, 3 smaller meeting rooms, open plan workstations, floor to ceiling windows, ocean views and majority furnished.
Unit…………………………………………………………..Mezzanine
Area (approx.)………………………………………….Approx. 5,400 sq. ft.
Rate…………………………………………………………..Contact Listing Agent
Op Costs…………………………………………………….$25.00 per sq. ft. (2020 Est.)
Term………………………………………………………….September 30, 2025
Property Brochure

Virtual Tour
Photos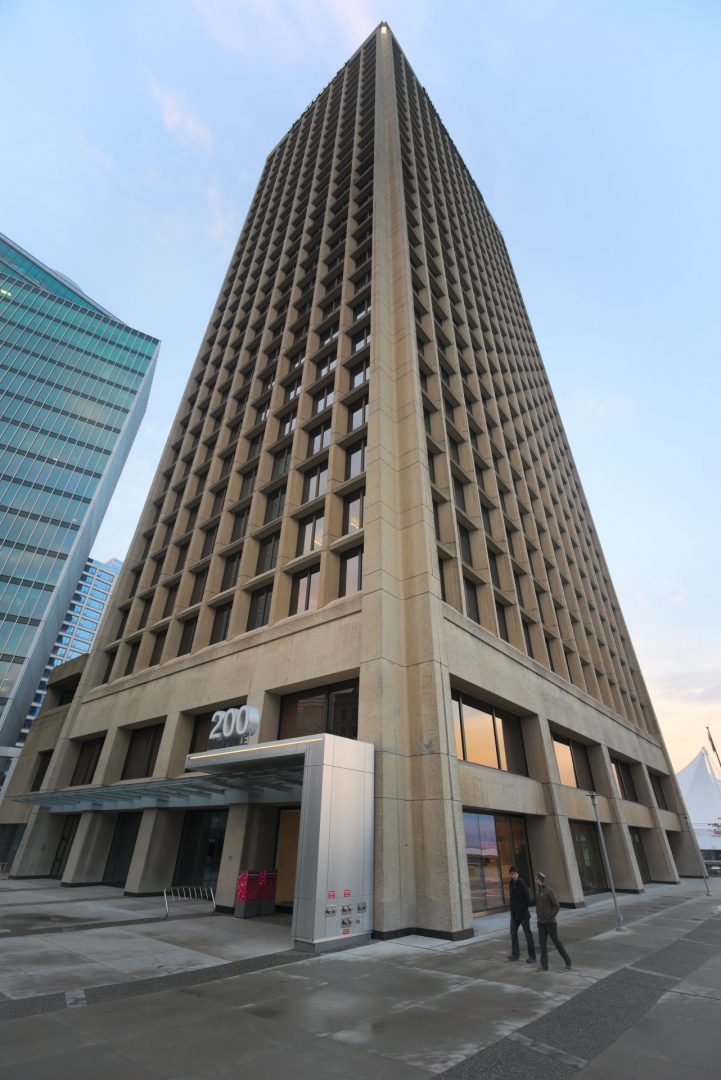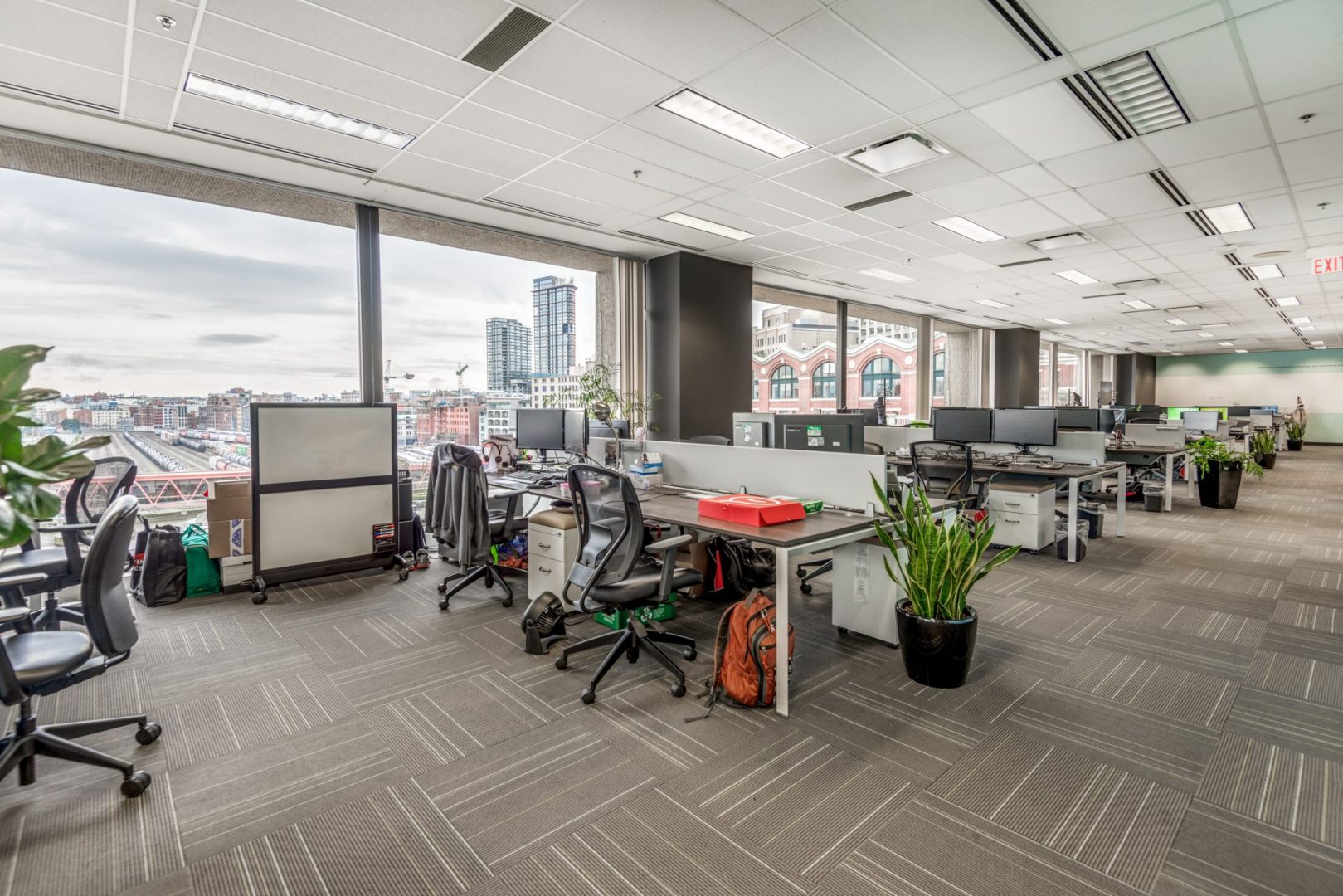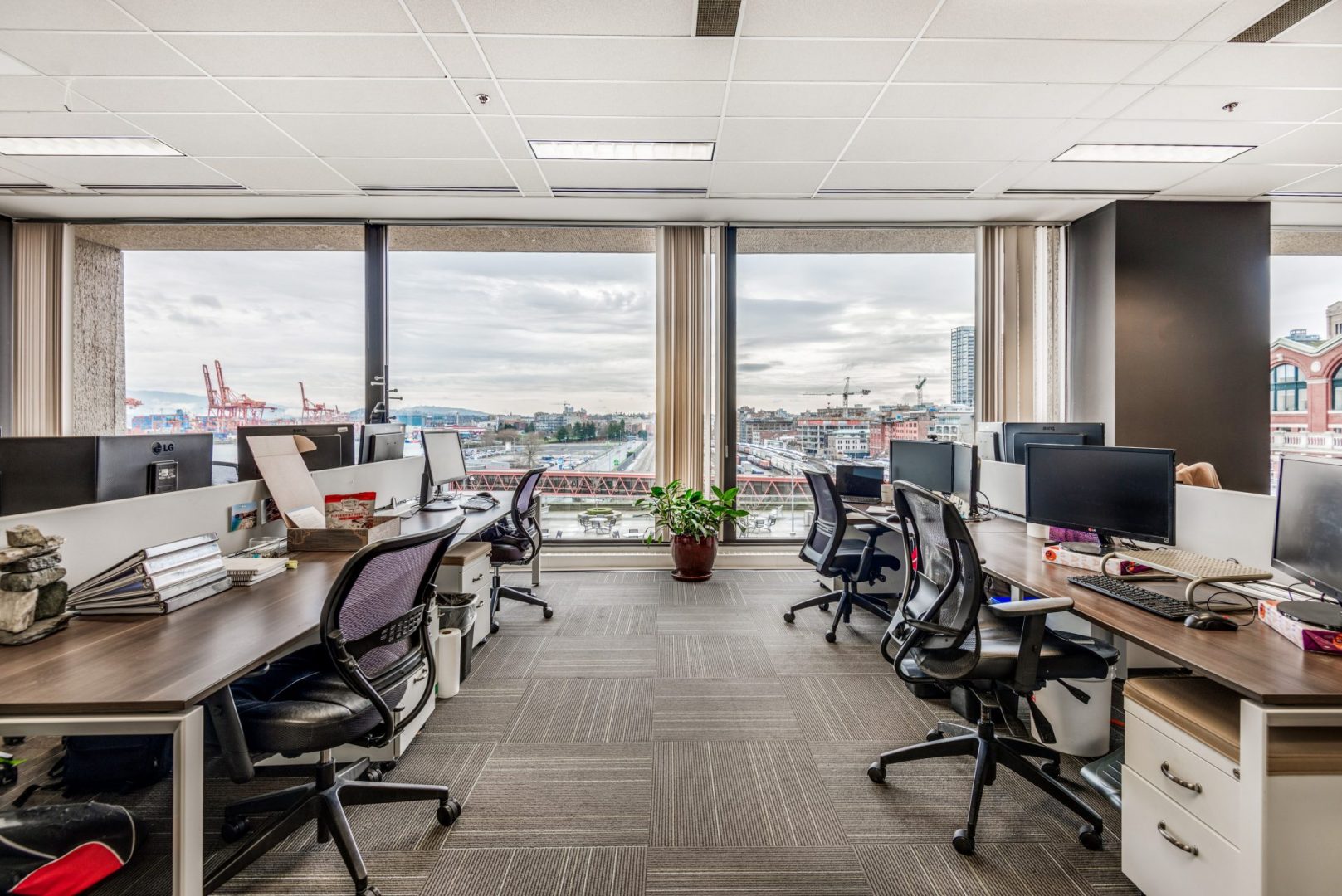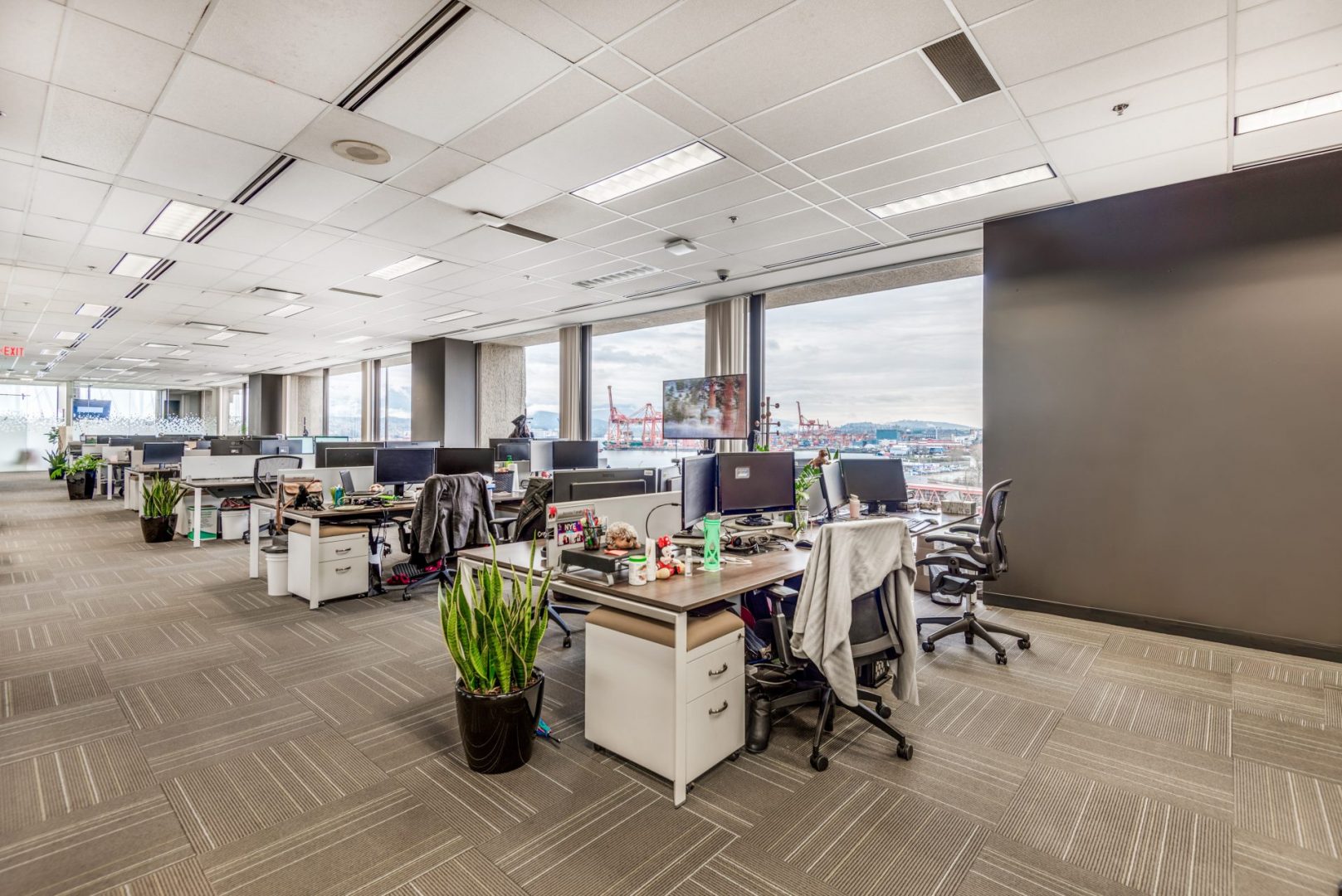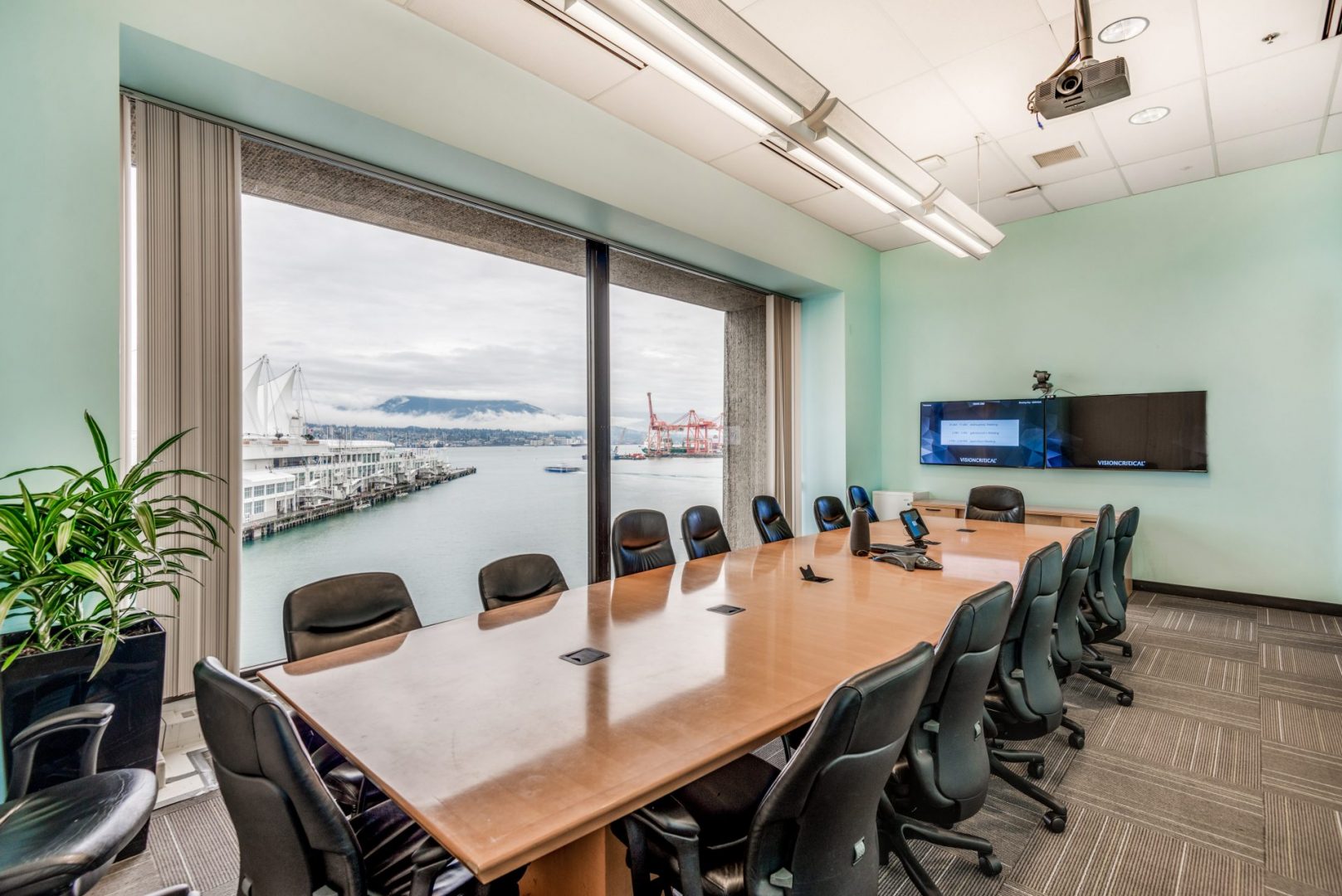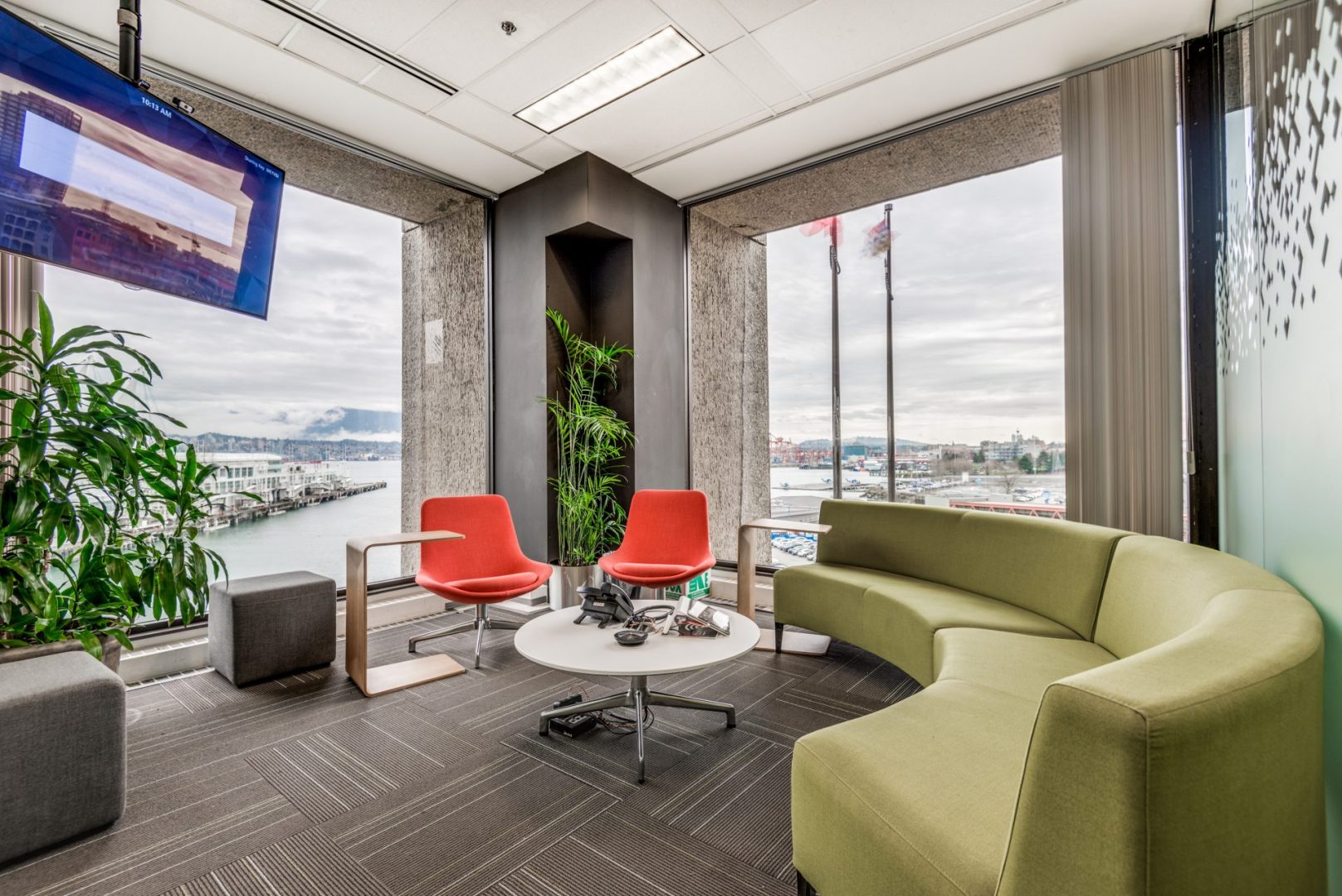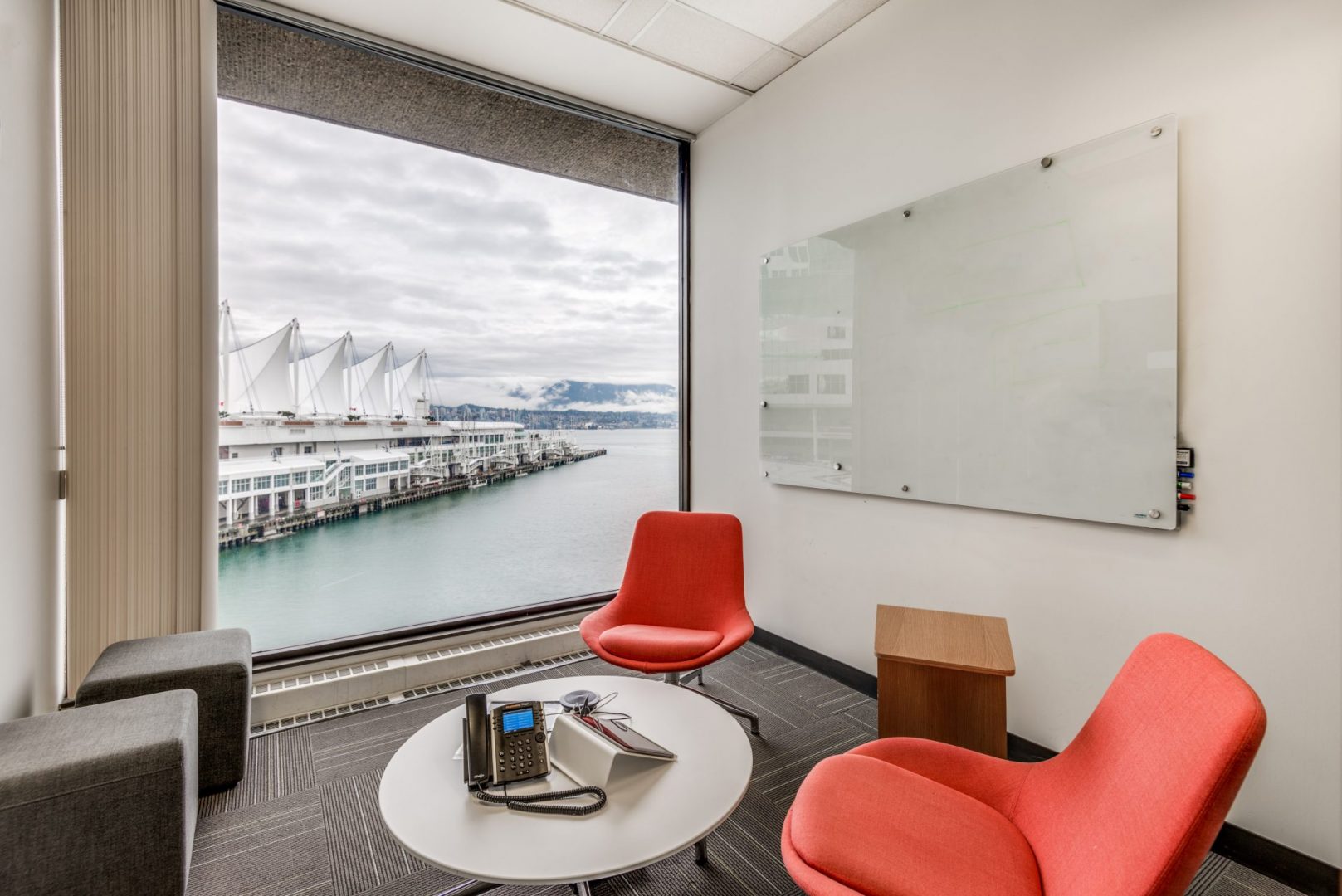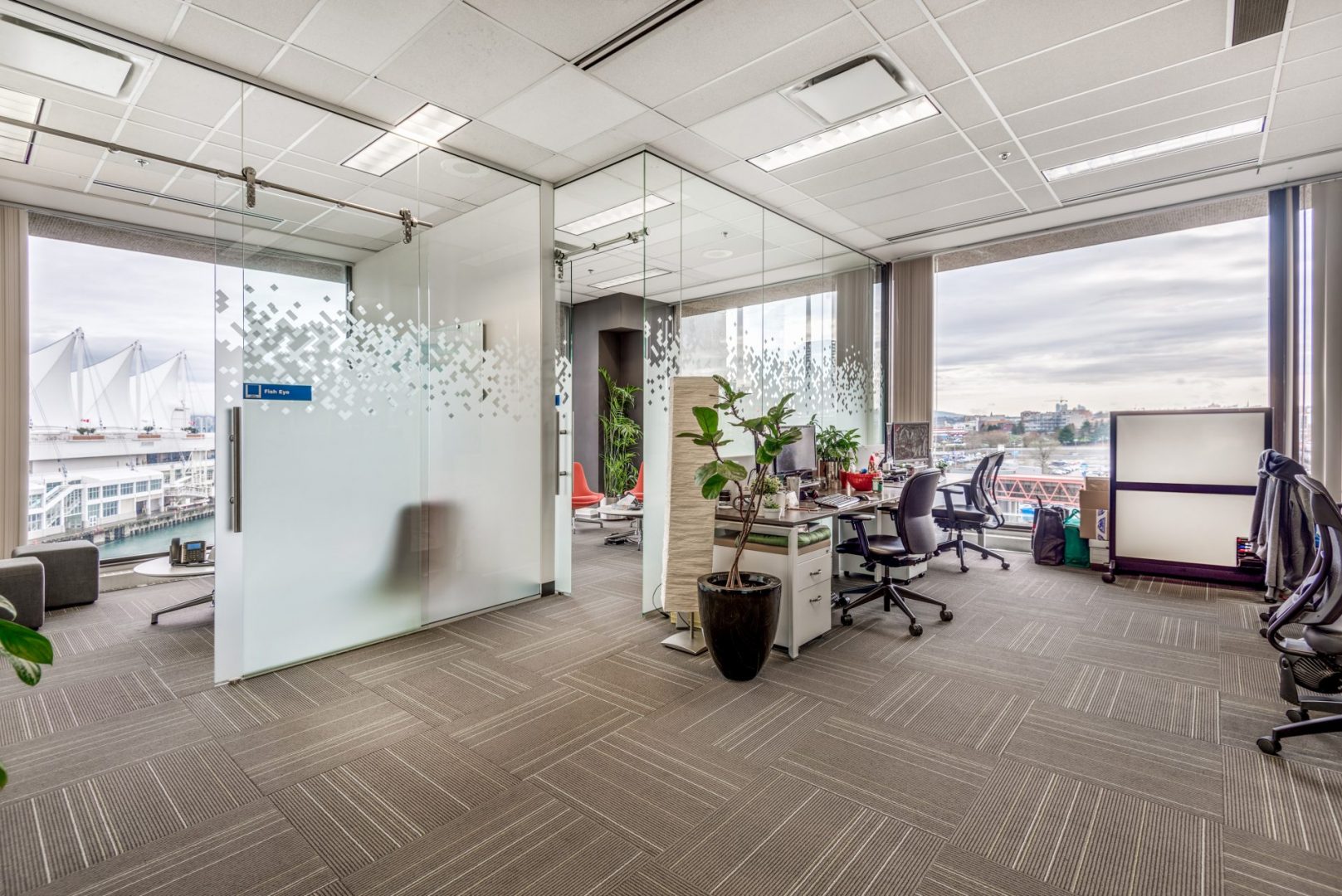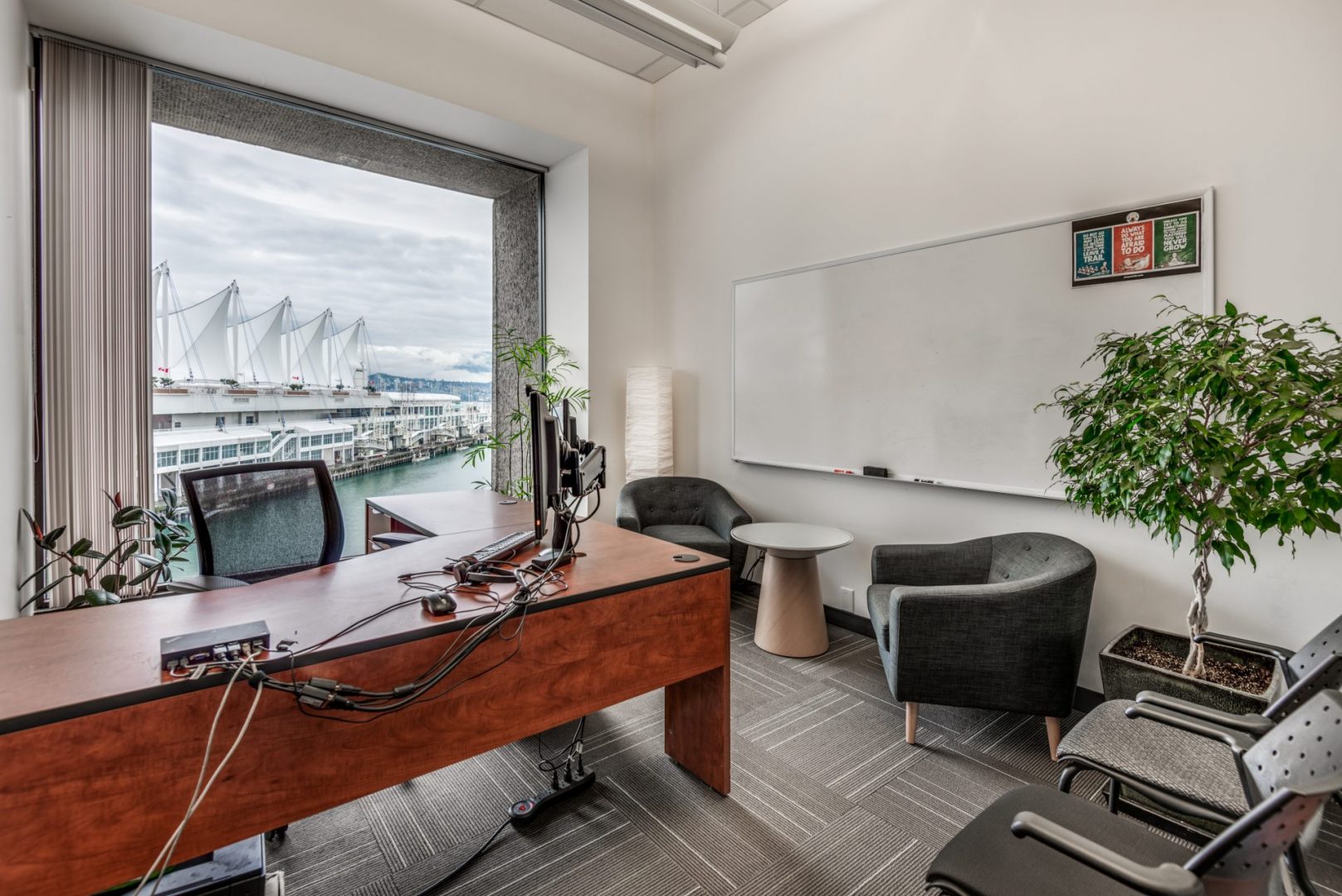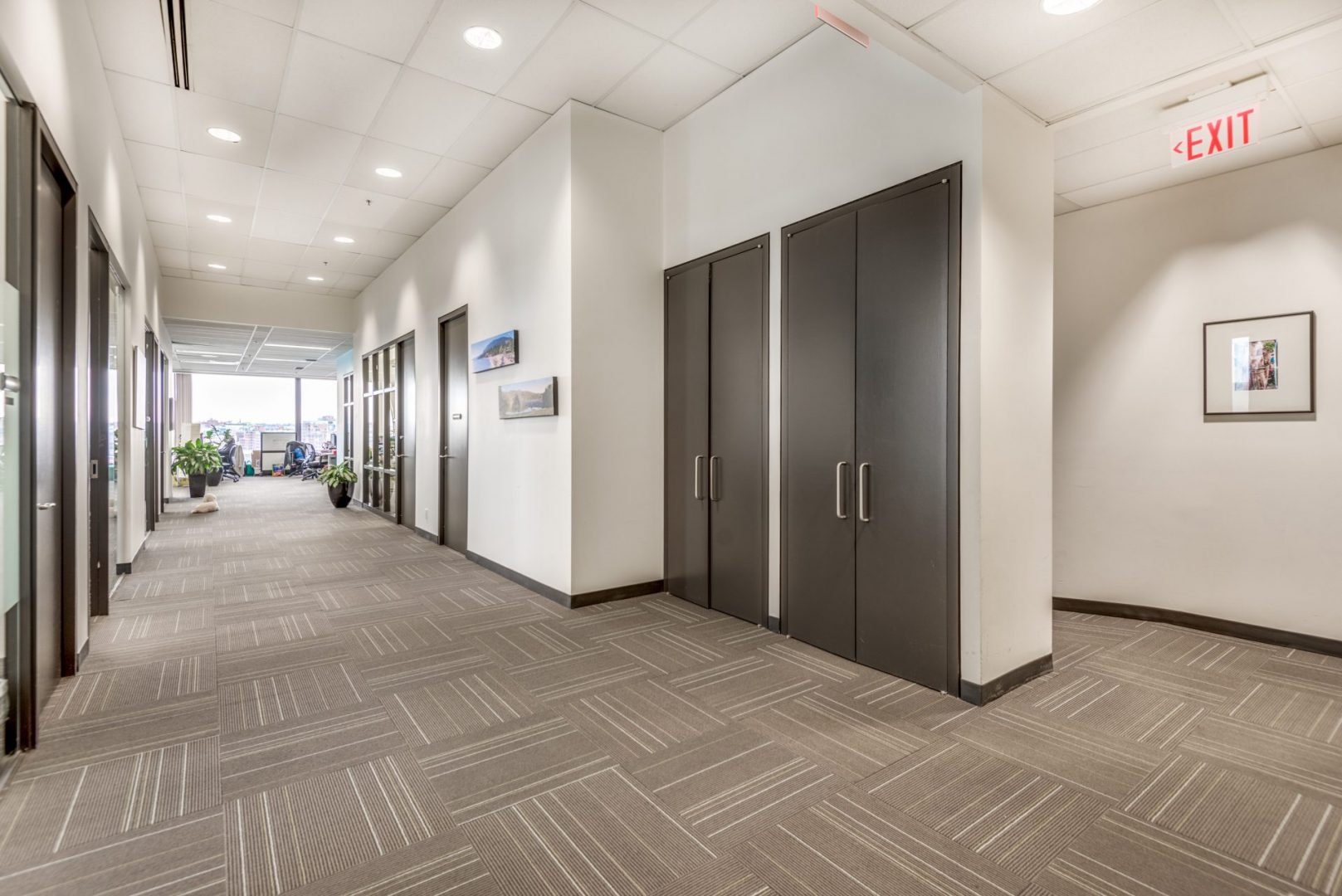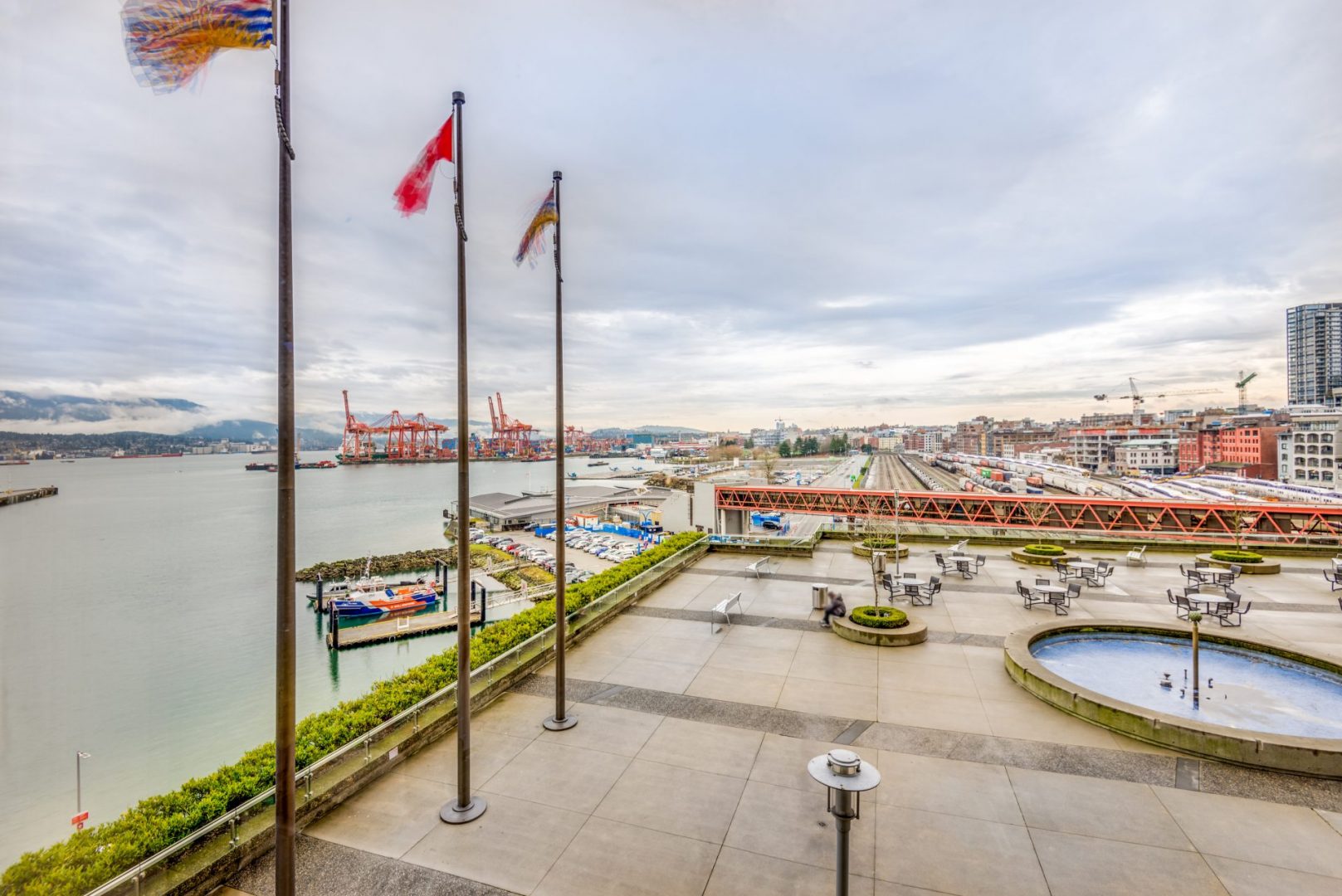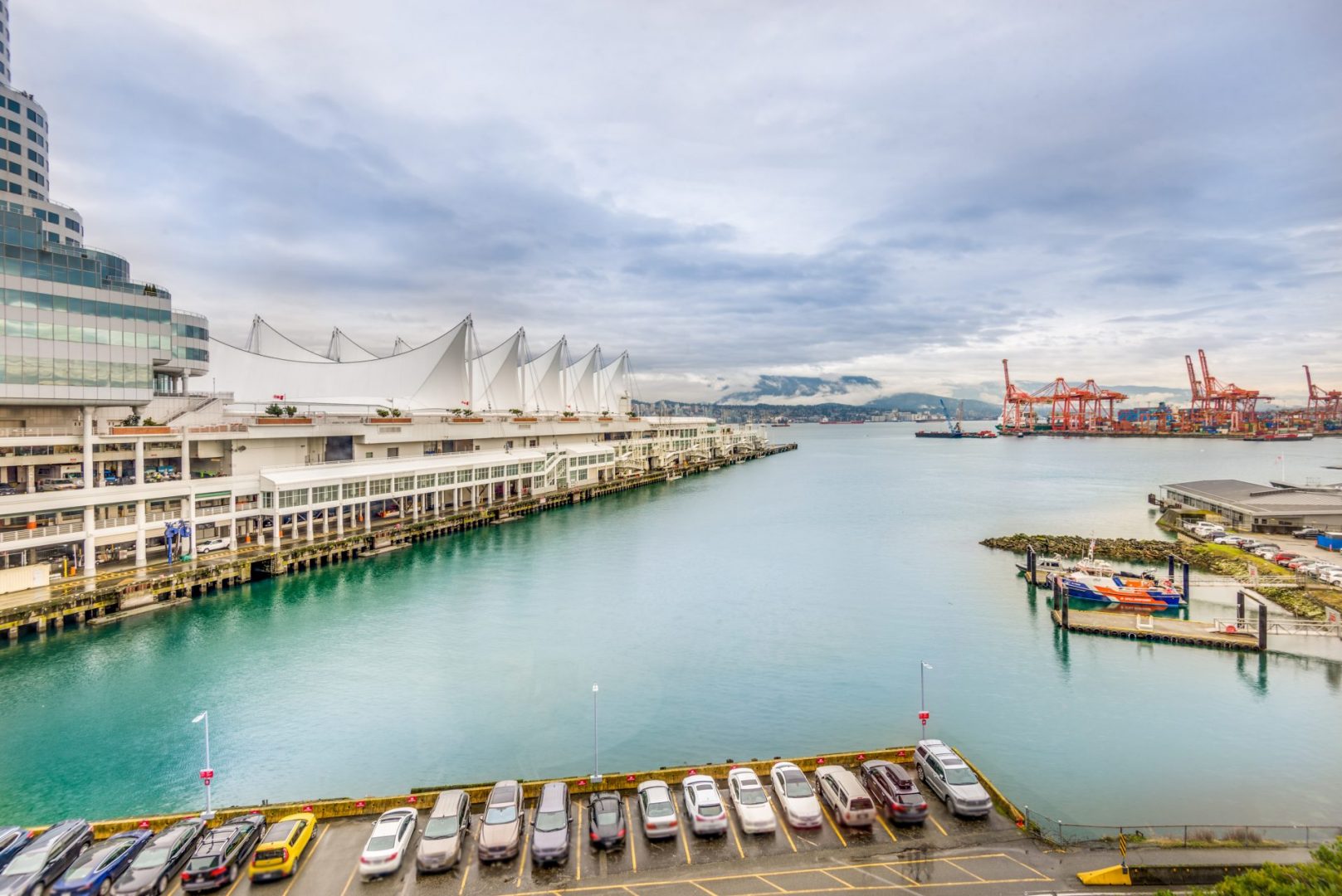 Contact Us
Andre Alie Day
604-662-5137
andre.alieday@cbre.com
Kevin Nelson
Personal Real Estate Corporation
604 662 5155
kevin.nelson@cbre.com