The HTFG at CBRE Ltd. is the tech industry's leading team for sourcing commercial real estate that drives .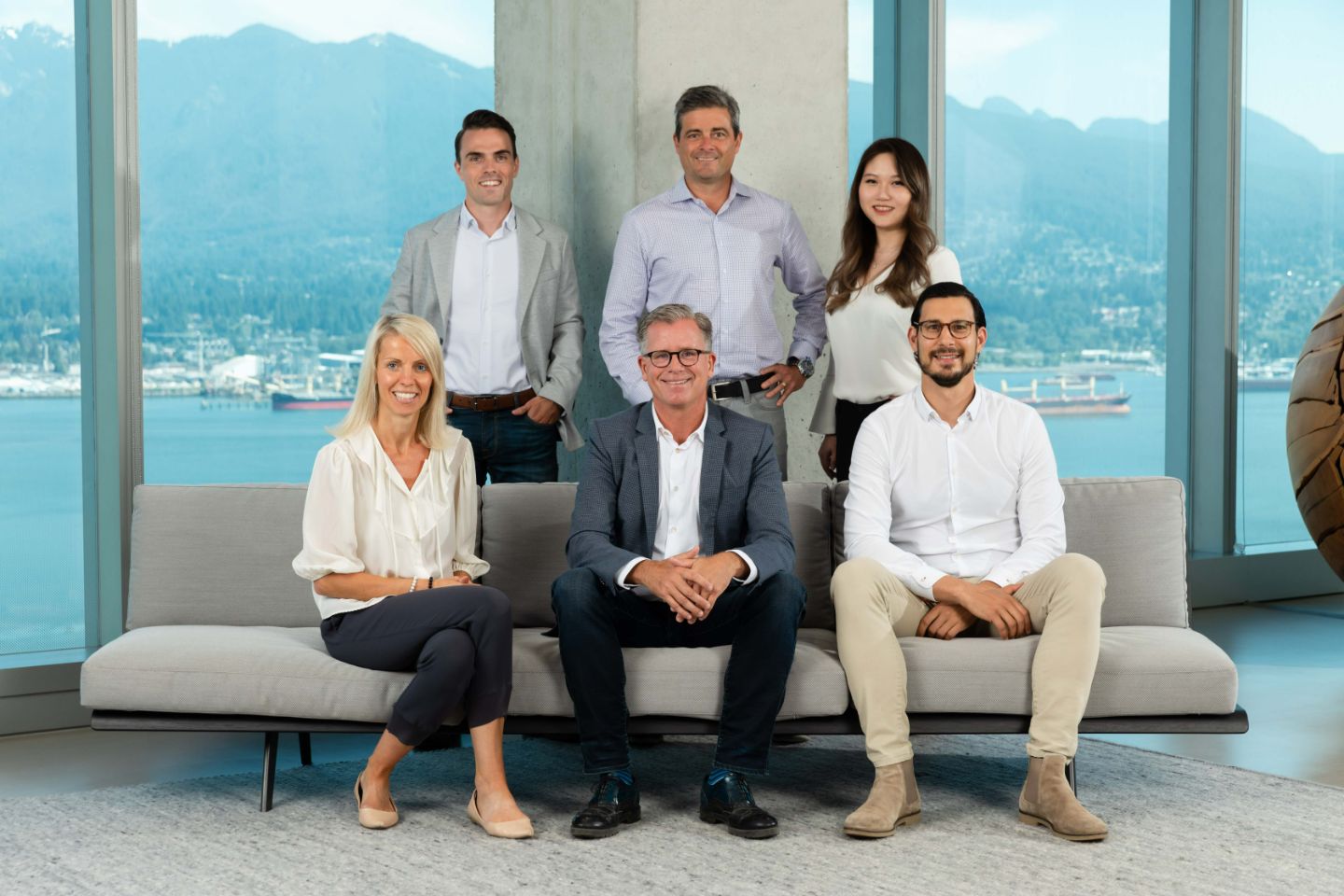 Tech Space Experts
We are leaders in sourcing inspired, exceptional tech workspace environments.
The HTFG (High Technology Facilities Group) at CBRE has been Vancouver's only tenant representation team that focuses exclusively on commercial real estate solutions for BC's technology sector since 1994.
Industry Insights
What's happening with Vancouver's tech community, commercial real estate, and our industry partners? Tap into our expertise in the industry and the expansive global network of CBRE to propel your company to new heights.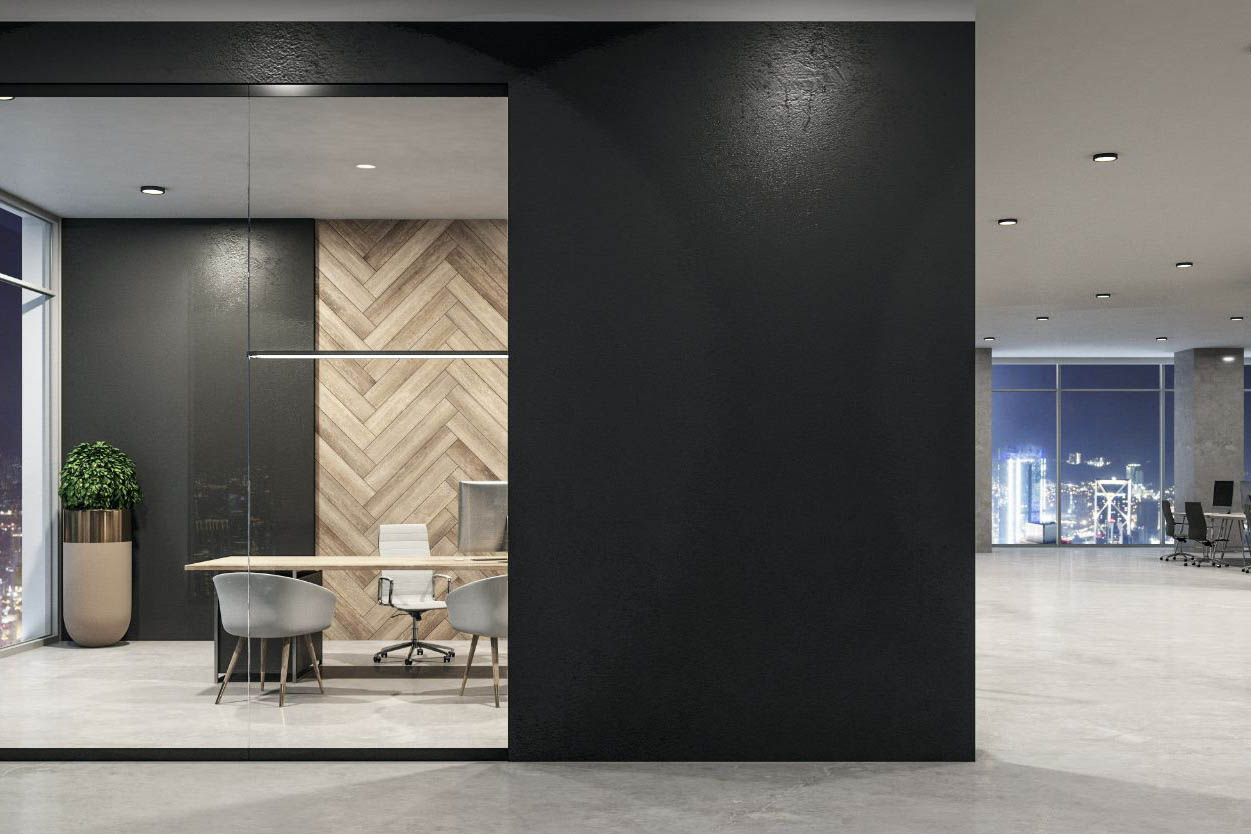 We go beyond finding commercial space
We bring dedication, creativity and trust to our services. By supporting companies that make up Vancouver's tech industry – we are building B.C.'s tech ecosystem through workspace environments that drive culture and attract top talent.