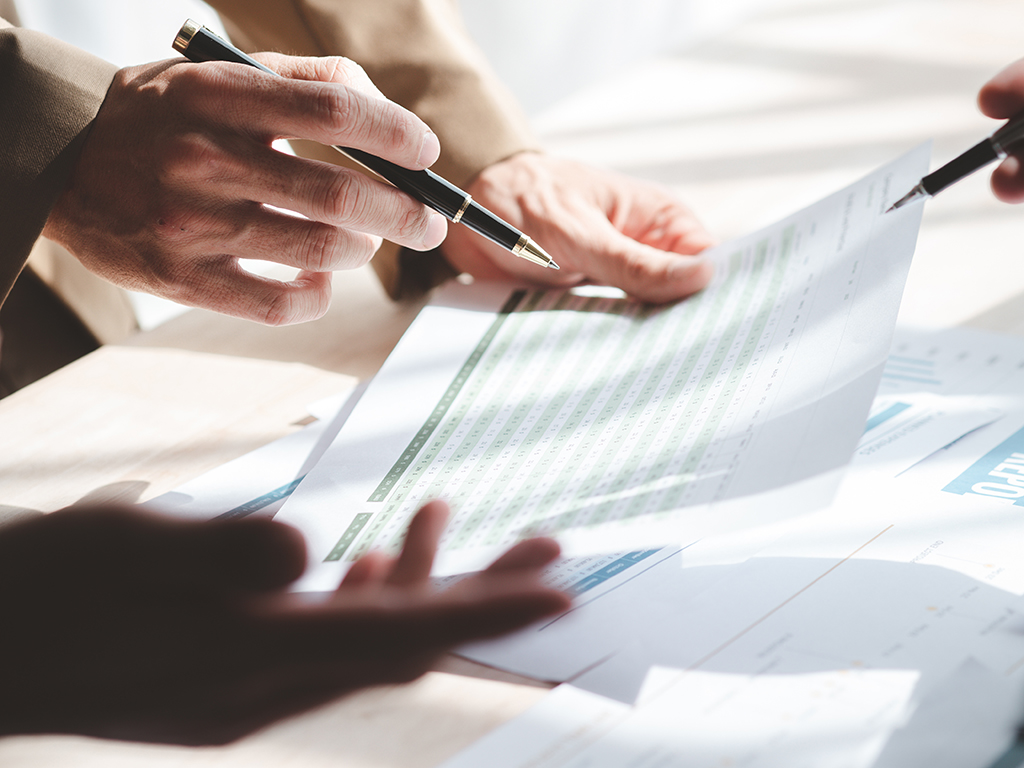 Market Highlights
Metro Vancouver's vacancy rate increased for the second quarter in a row, growing 120 basis points (bps) quarter-over-quarter to 7.8%. Occupiers, particularly in the downtown core, increased sublease listing activity in assessing their need for office space, applying upwards pressure on vacancy rates.
Vacancy rates in all classes of office product increased, with Class AAA recording the largest increase of 360 bps driven by two large deliveries within the downtown core. Sublease vacancy rose for the second consecutive quarter as listing activity picked up, with the exception of most suburban markets which saw overall decreases in sublease product.
Despite the recent uptick in downtown vacancy to 9.8%, demand for quality office product continued as 68.8% of 2022 construction deliveries were spoken for, supported by just under  600,000 sq. ft. of deal activity in Q4. Looking ahead, 2.2 million sq. ft. of office product is expected to complete in 2023, of which 93.0% is currently pre-leased.