From productivity, wellness and safety, to engagement, recruitment and brand health, the workplace directly contributes to business results. Across all office, laboratory and manufacturing environments in the technology sector, we believe that better business performance begins with better workplace performance.
Here are the latest Vancouver Tech Companies that made moves this quarter: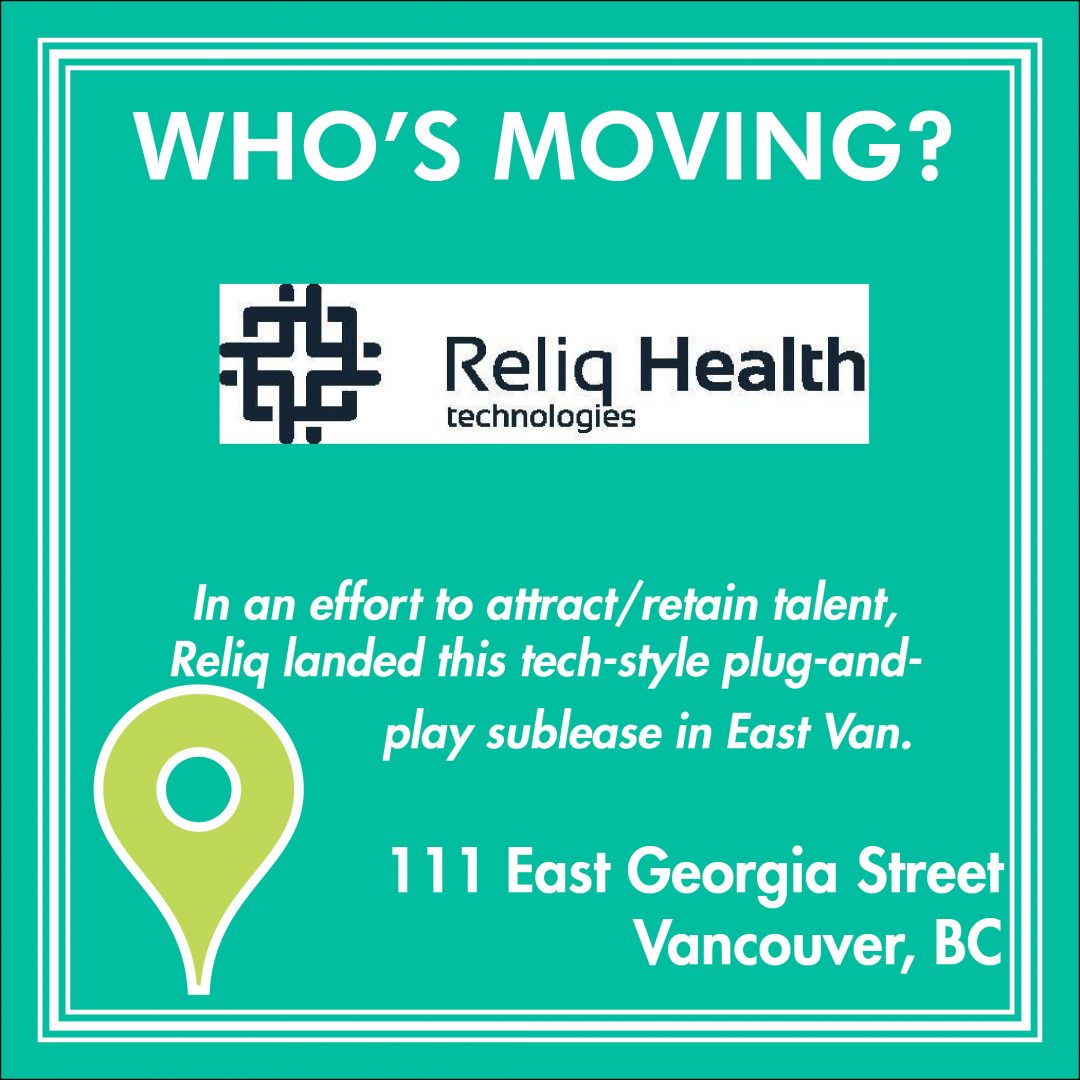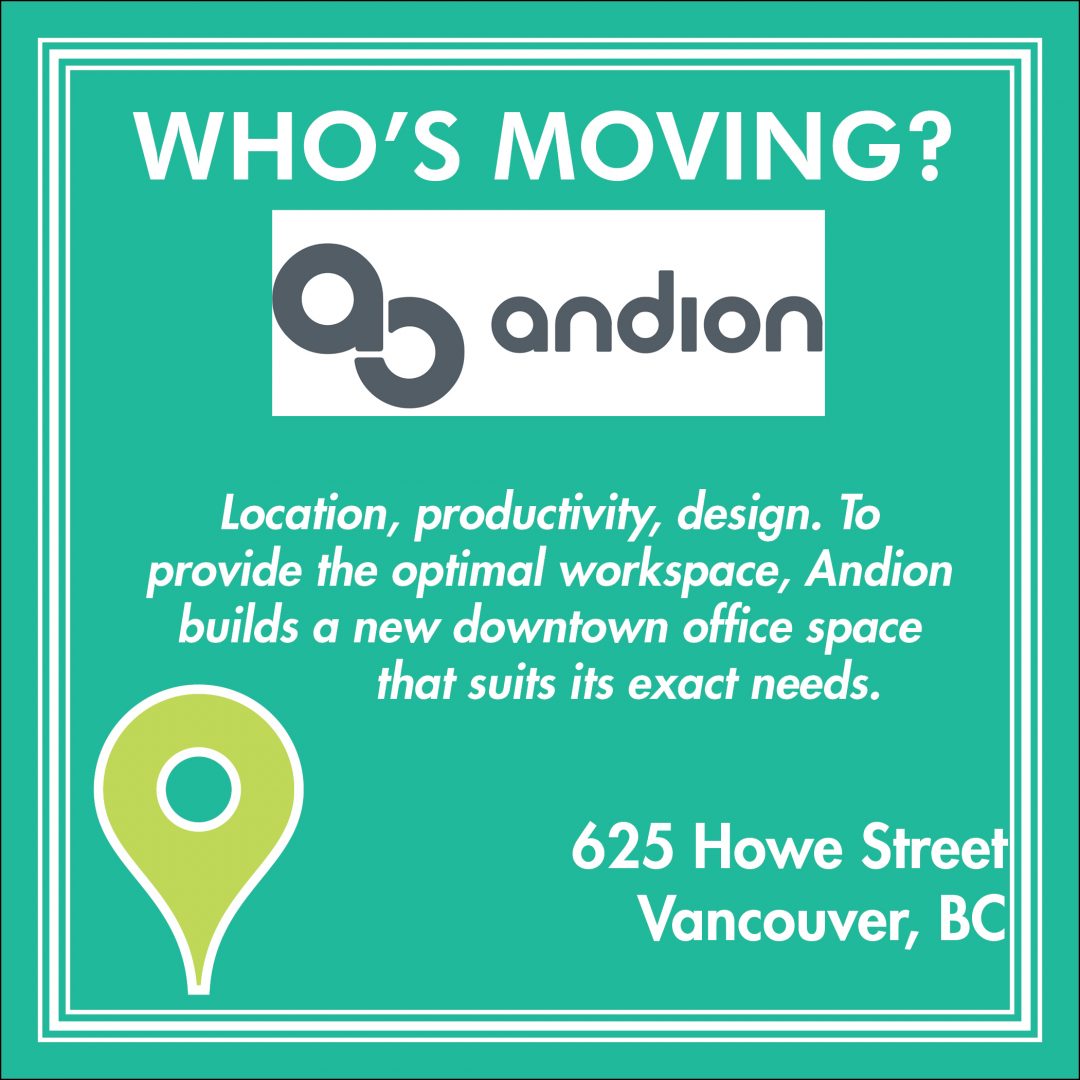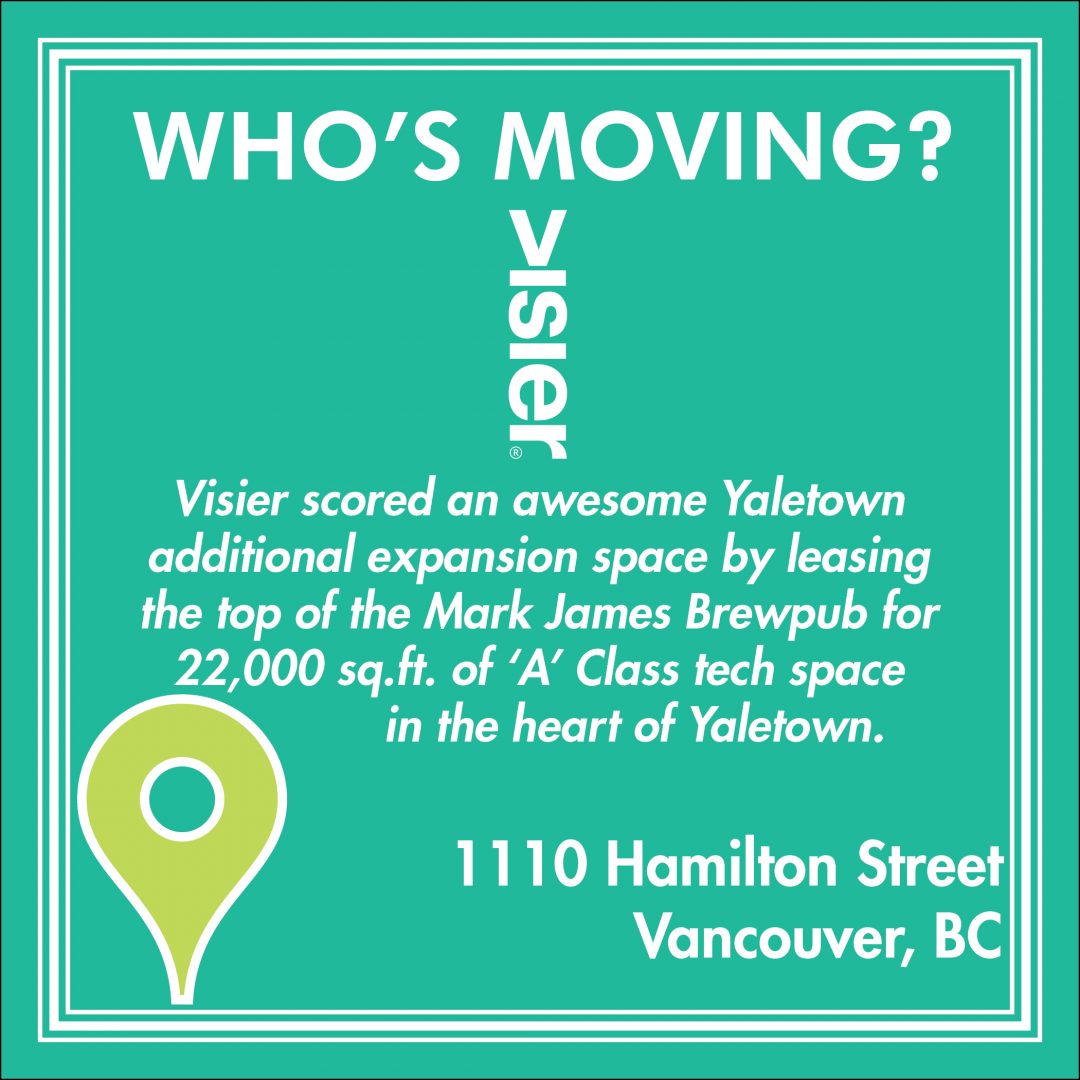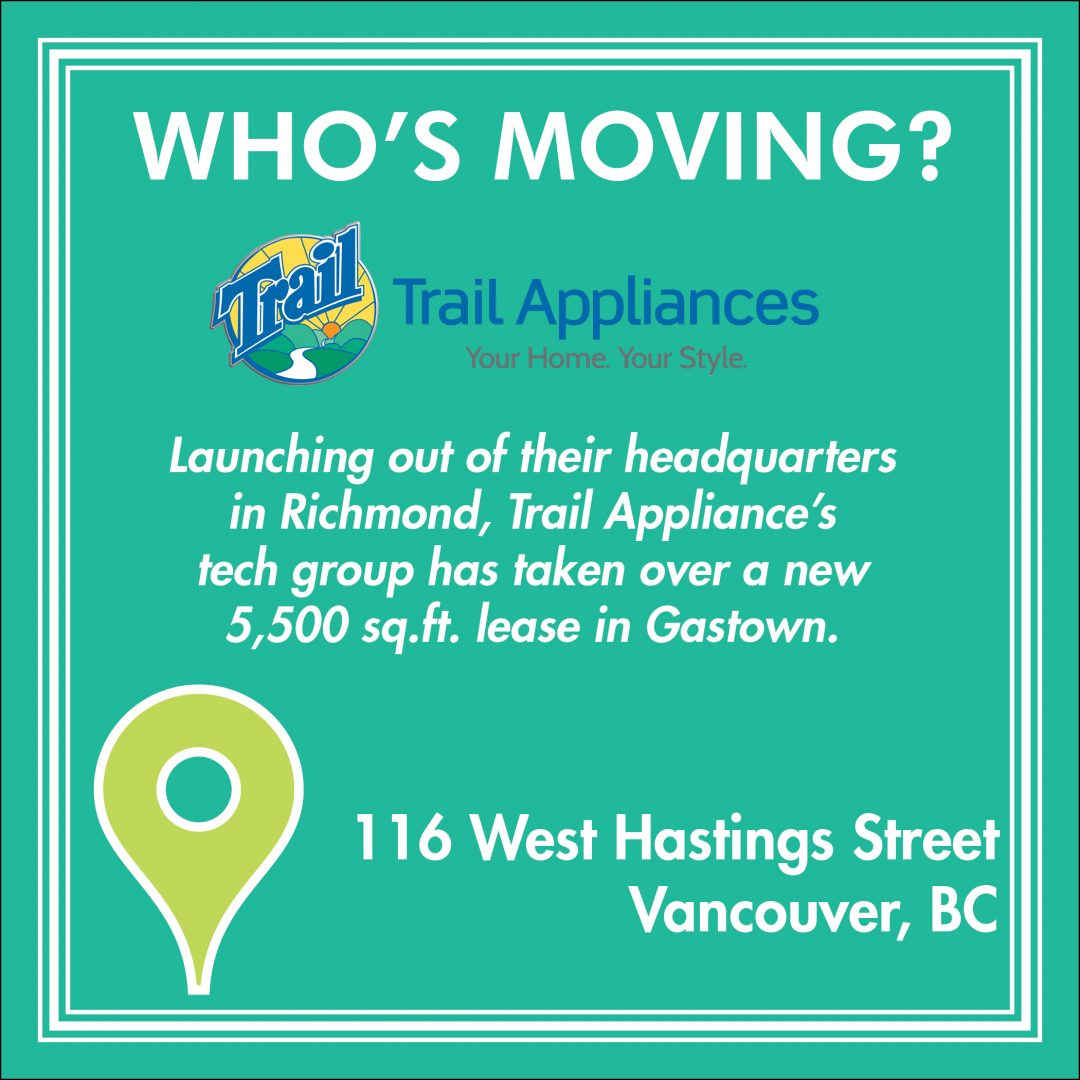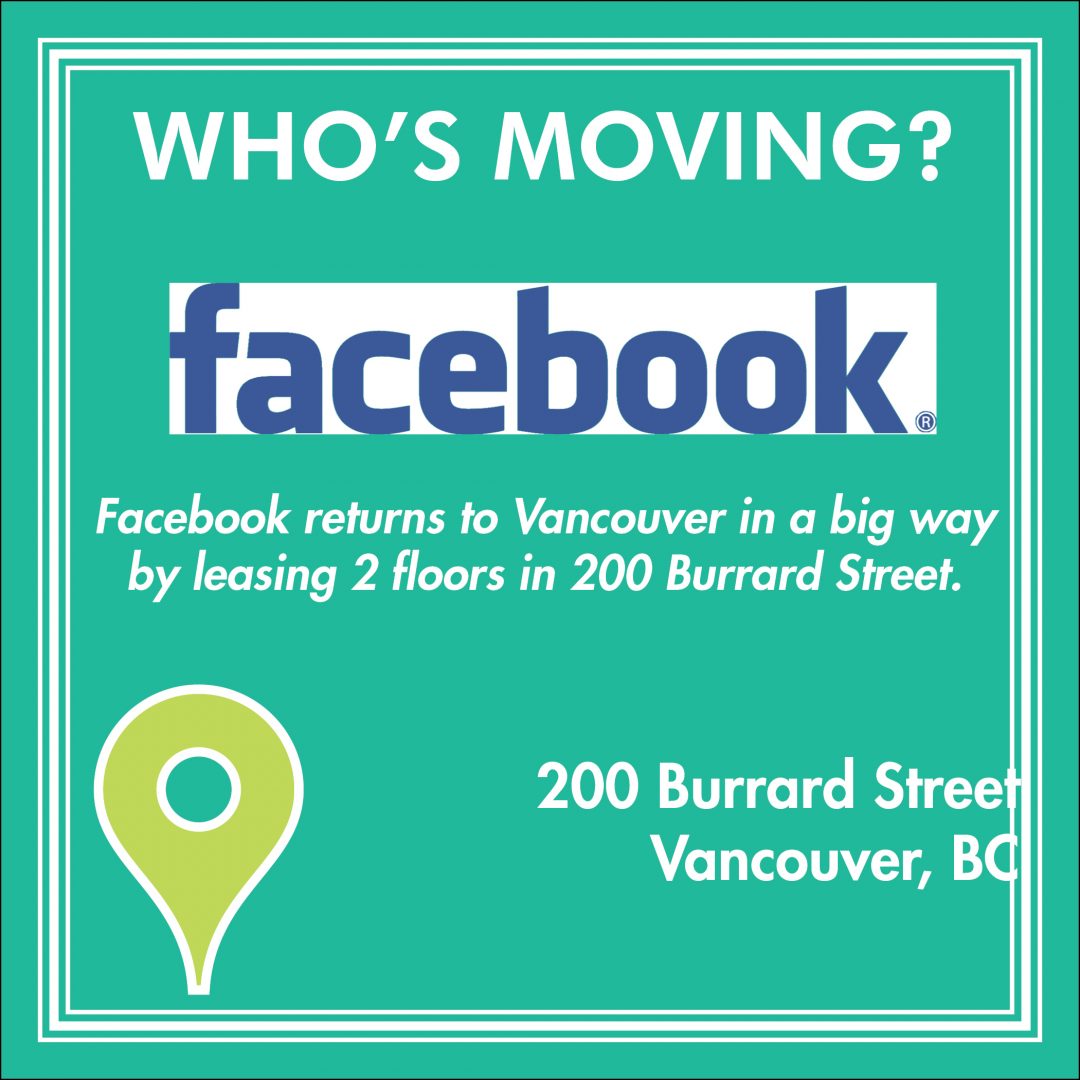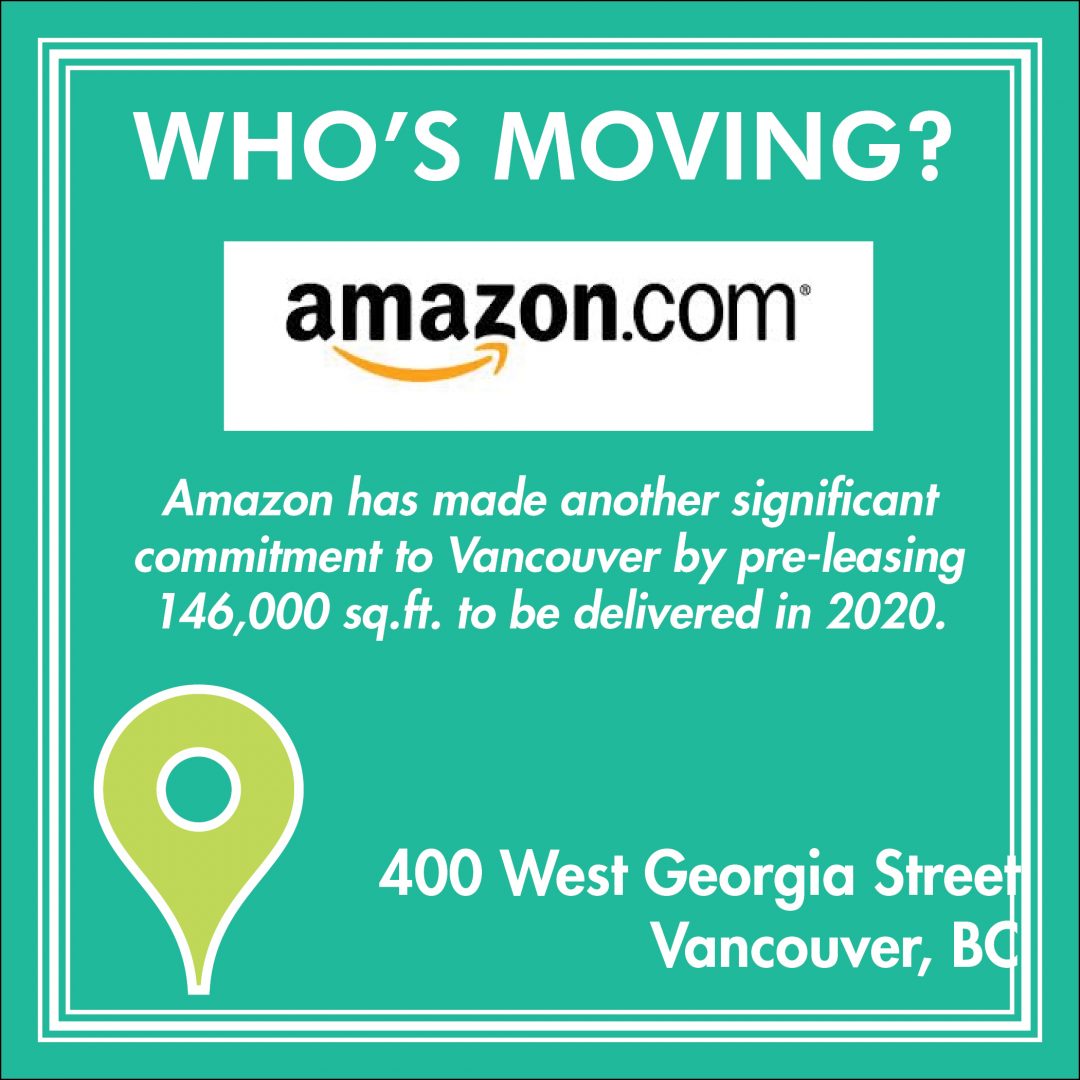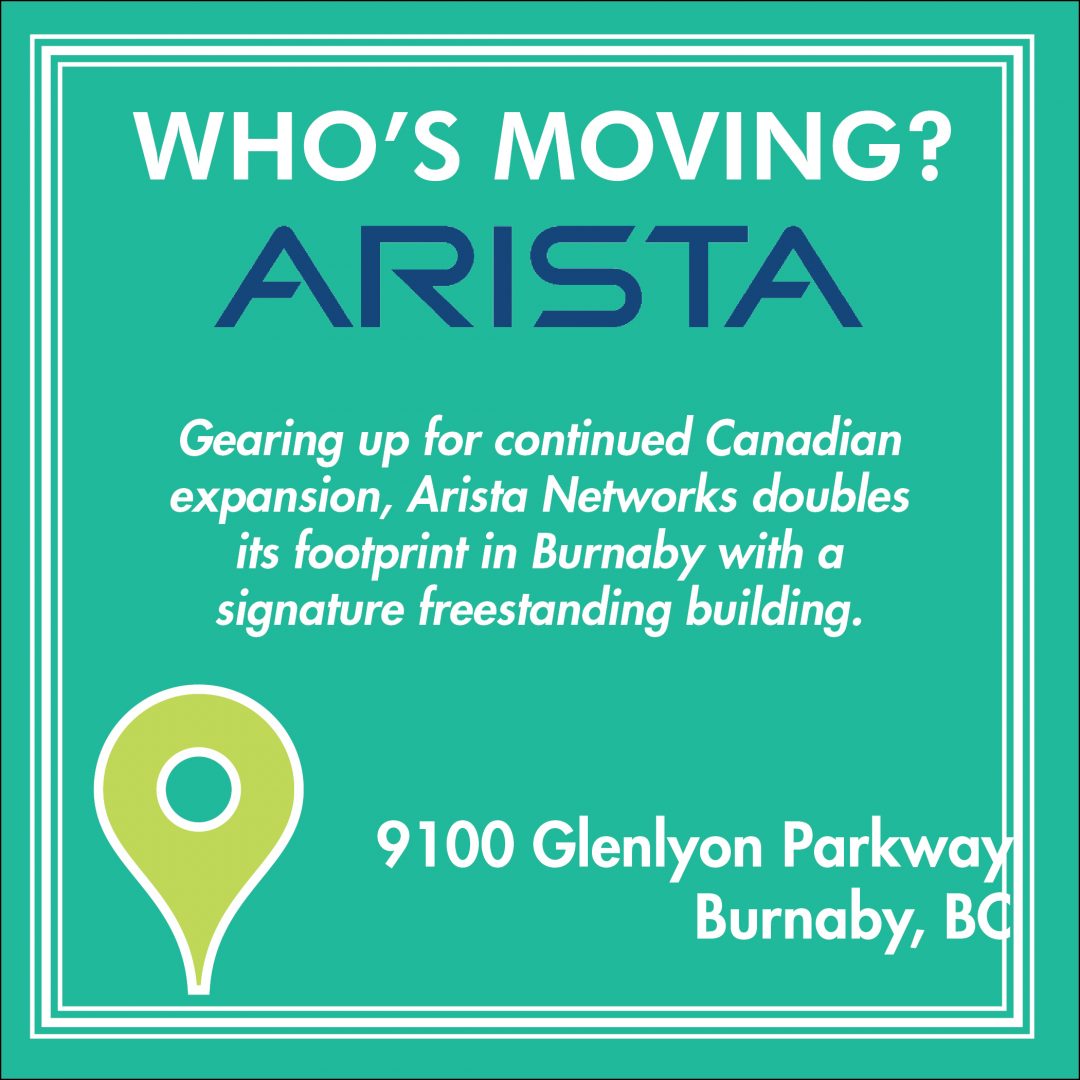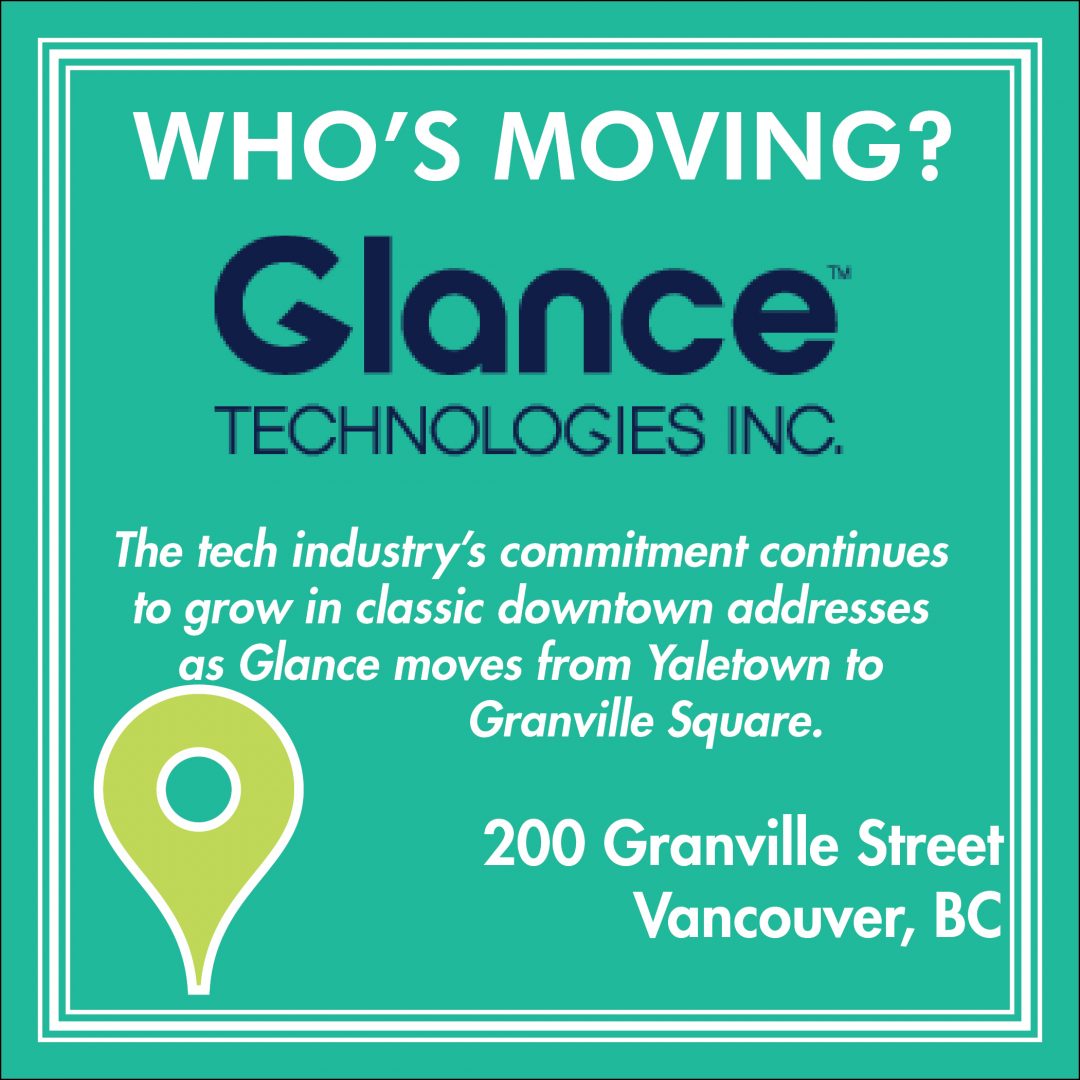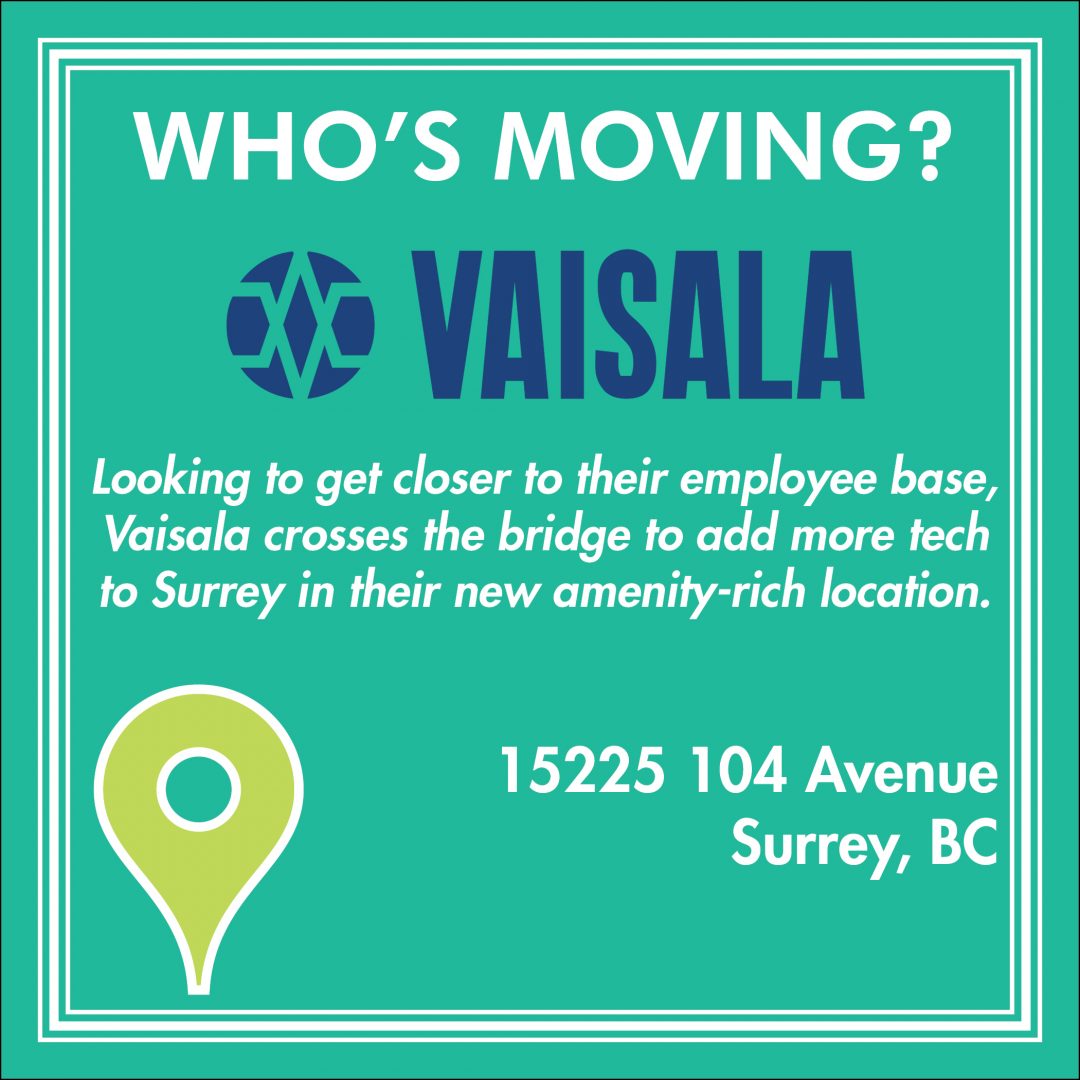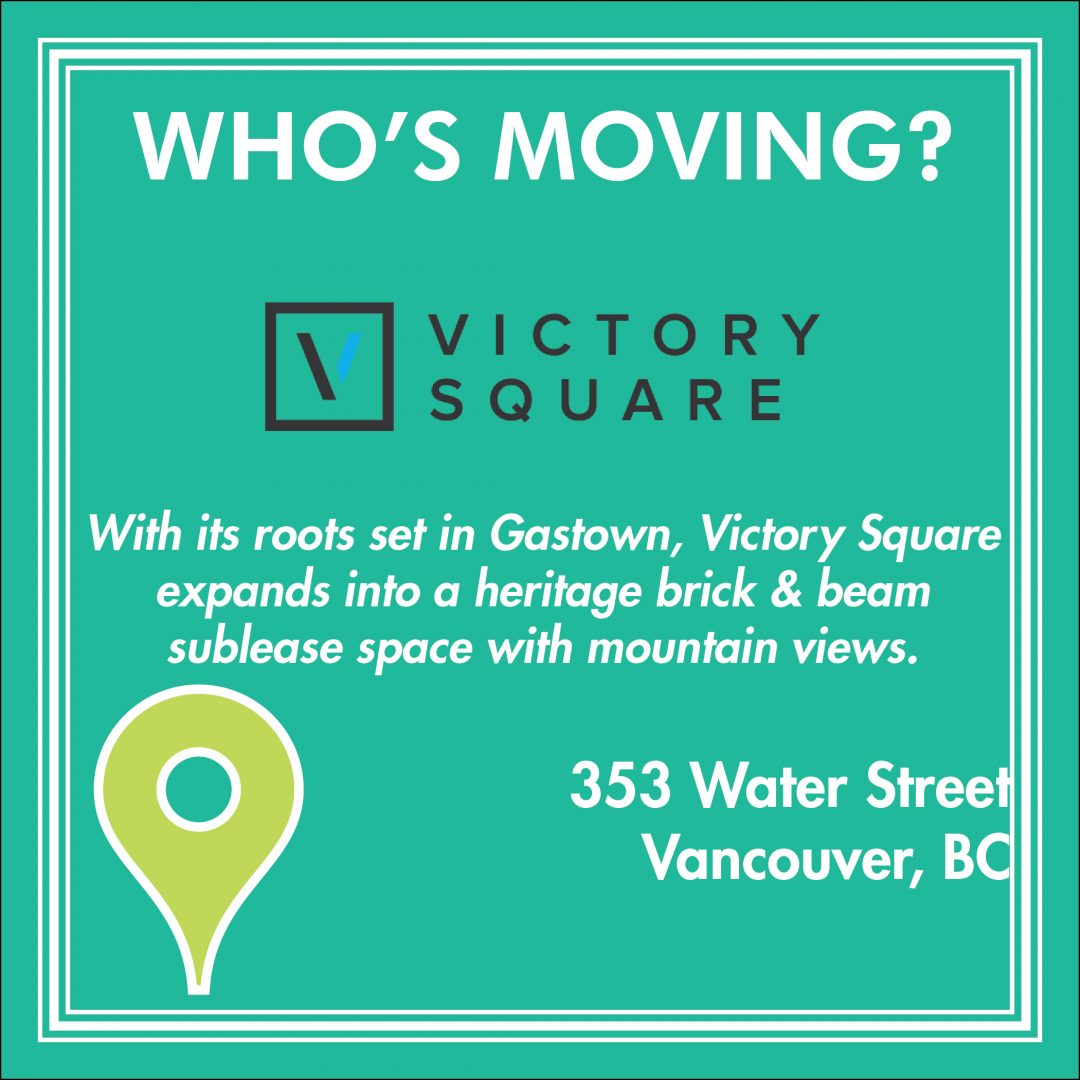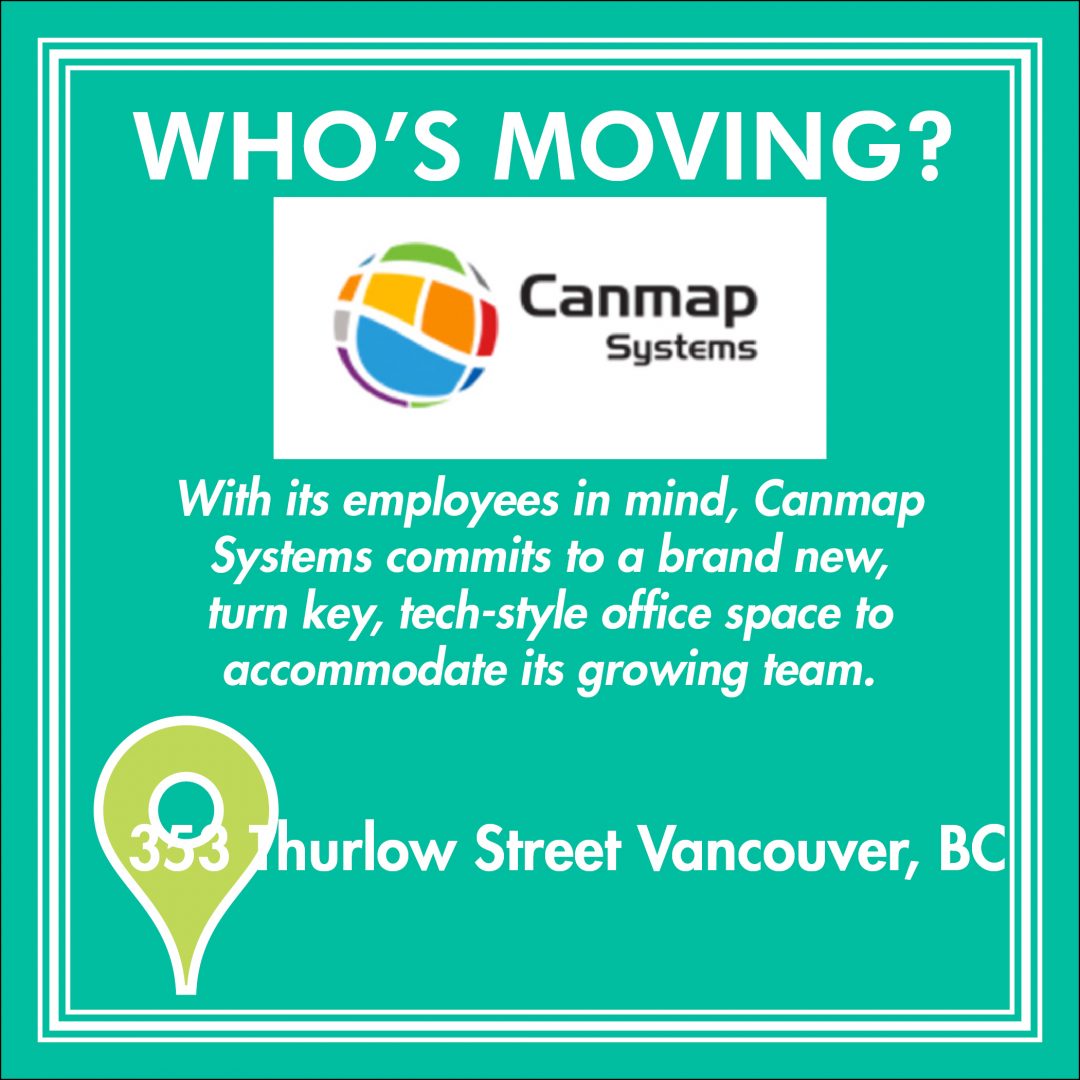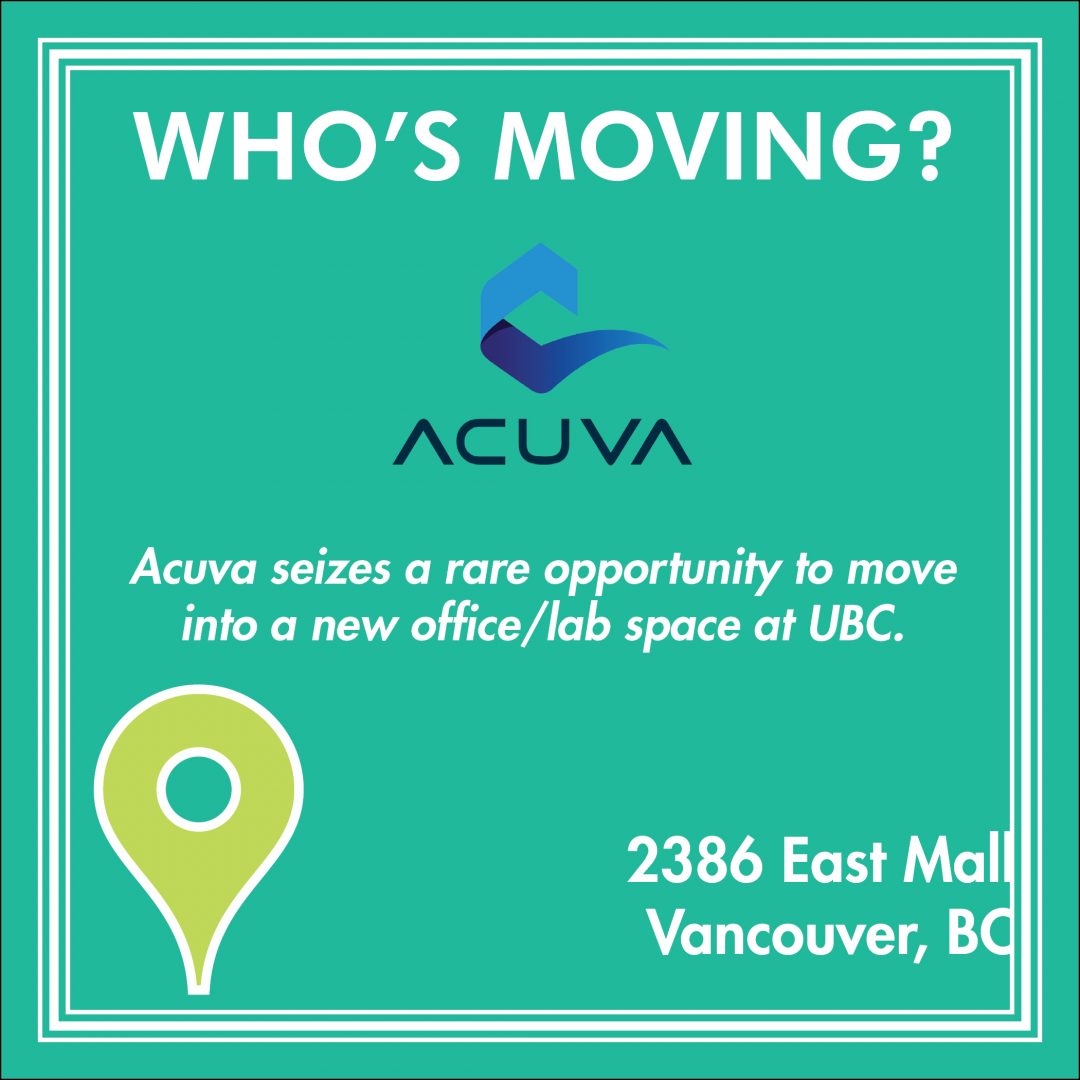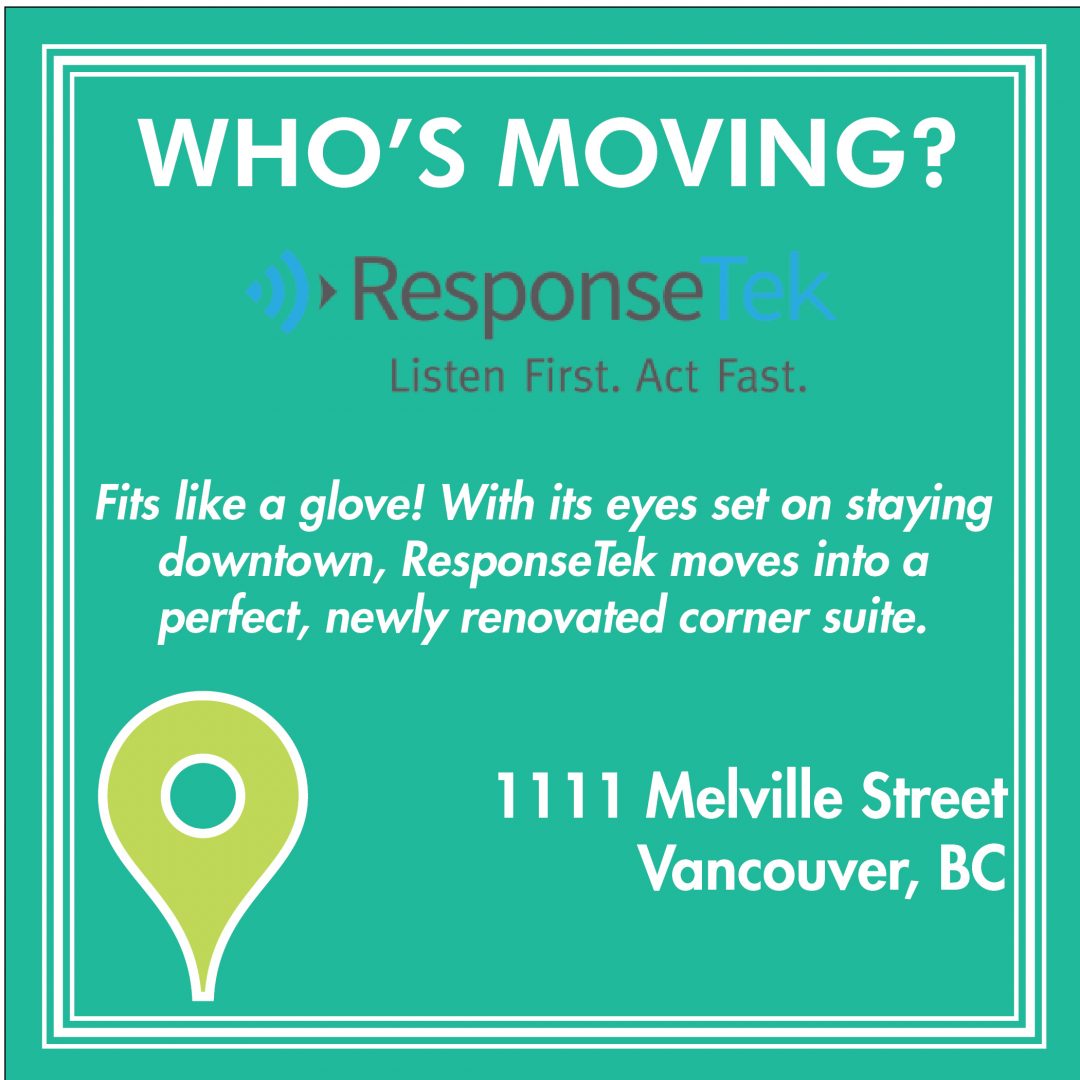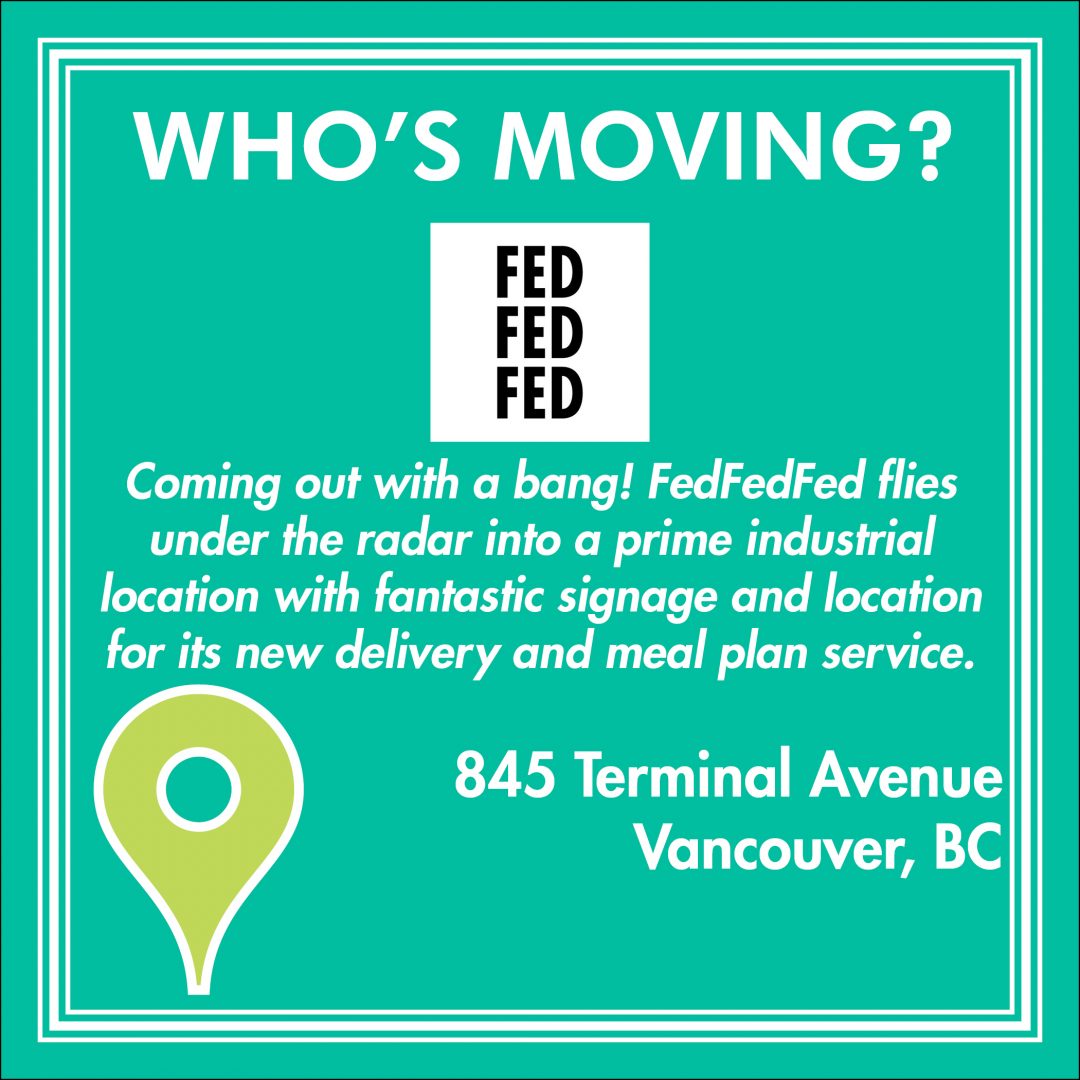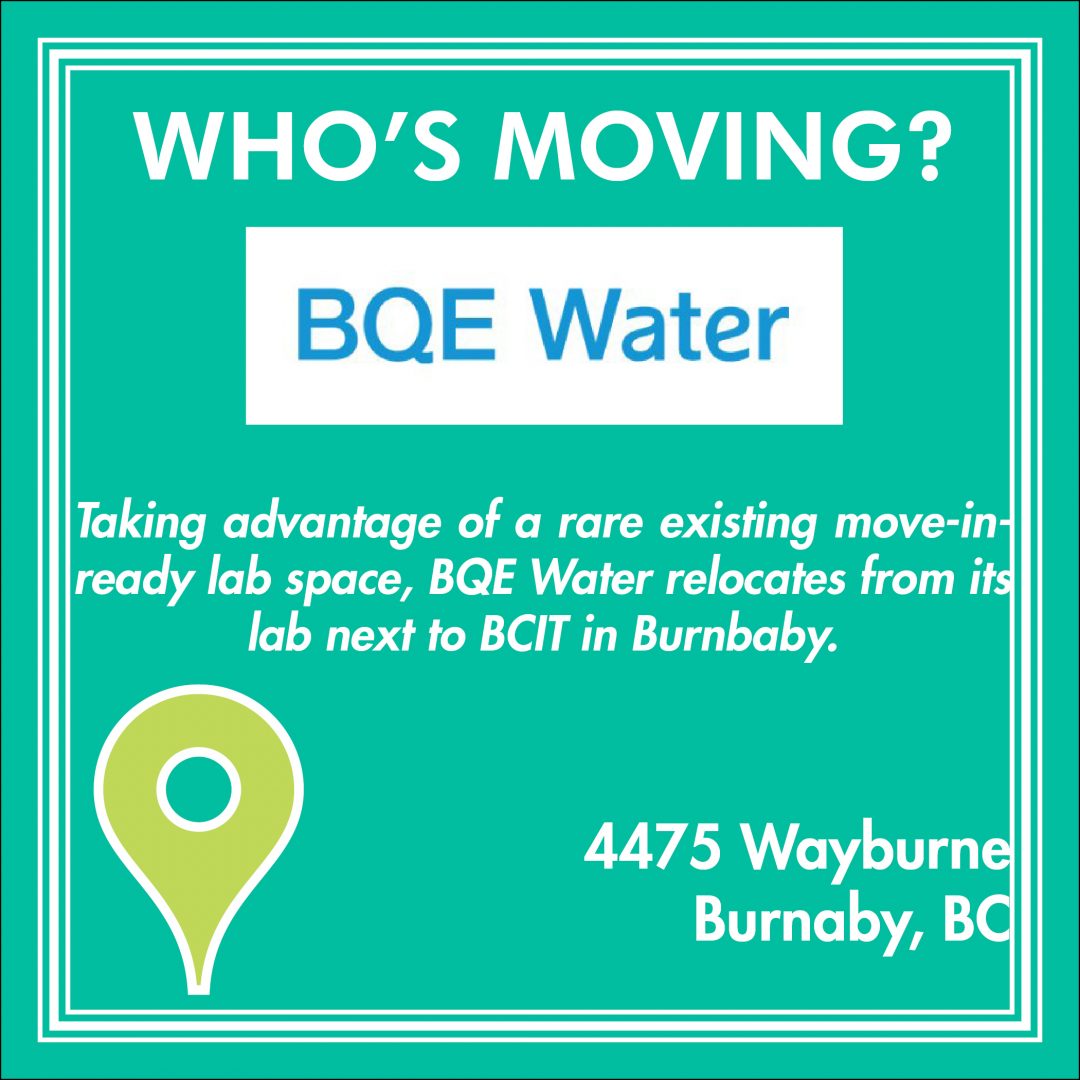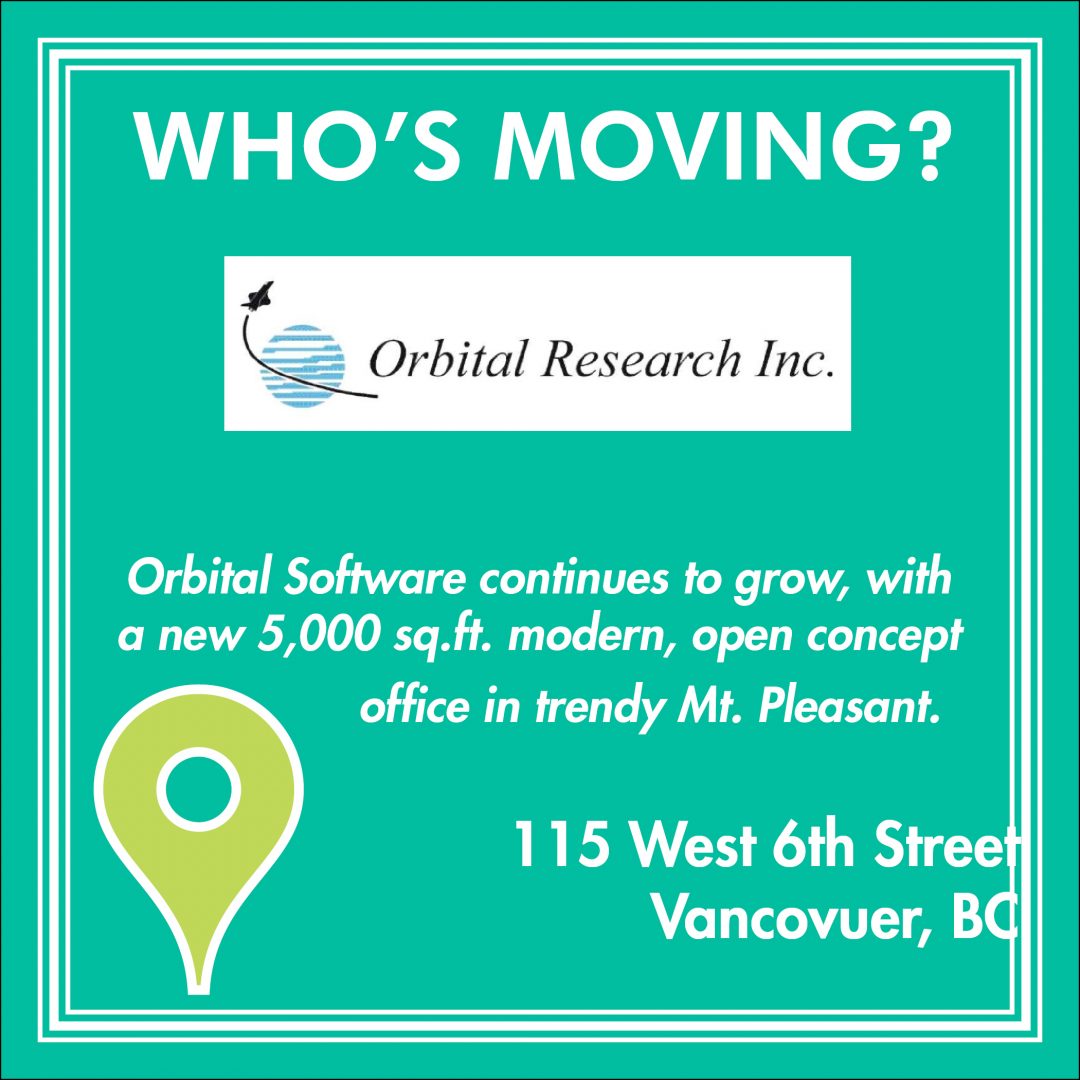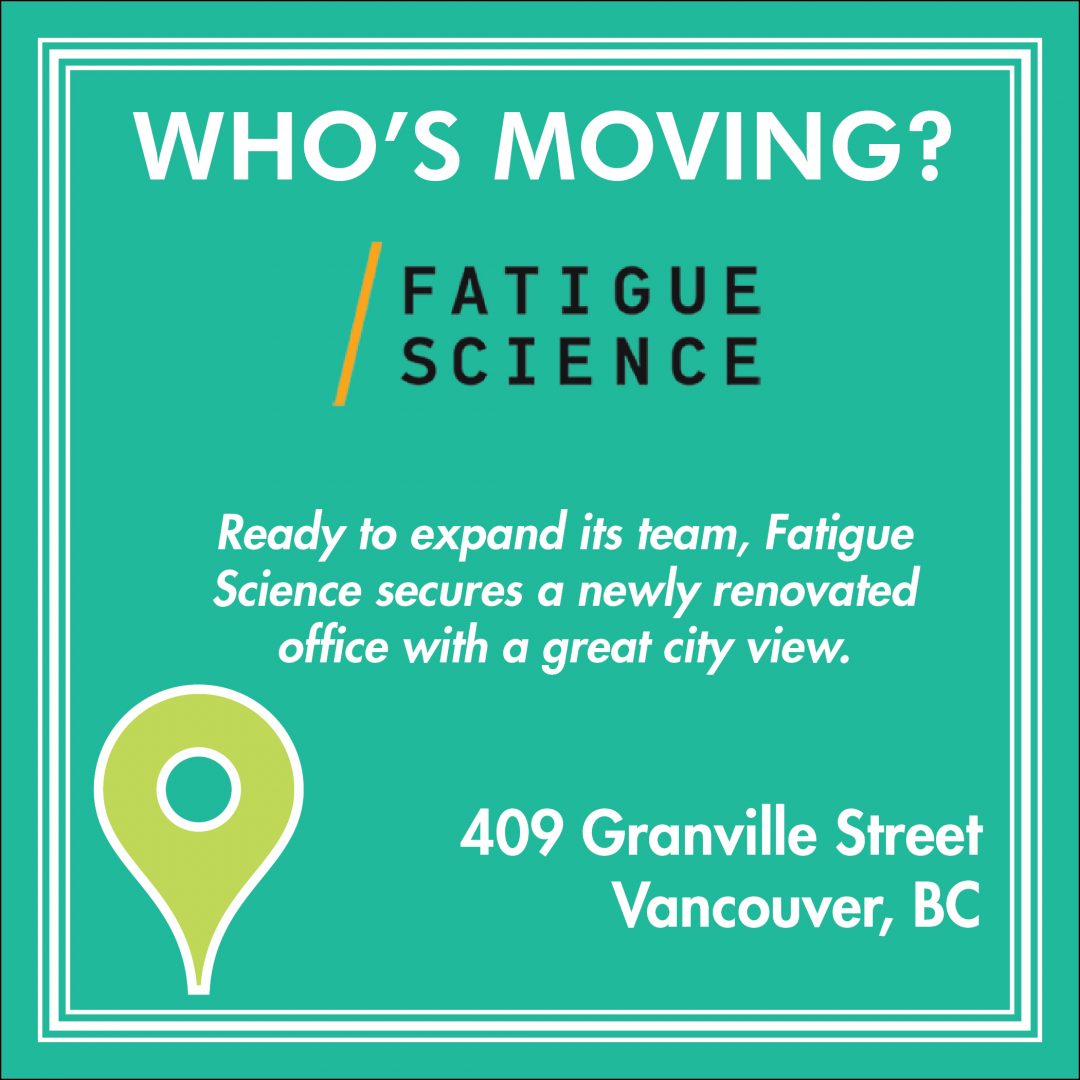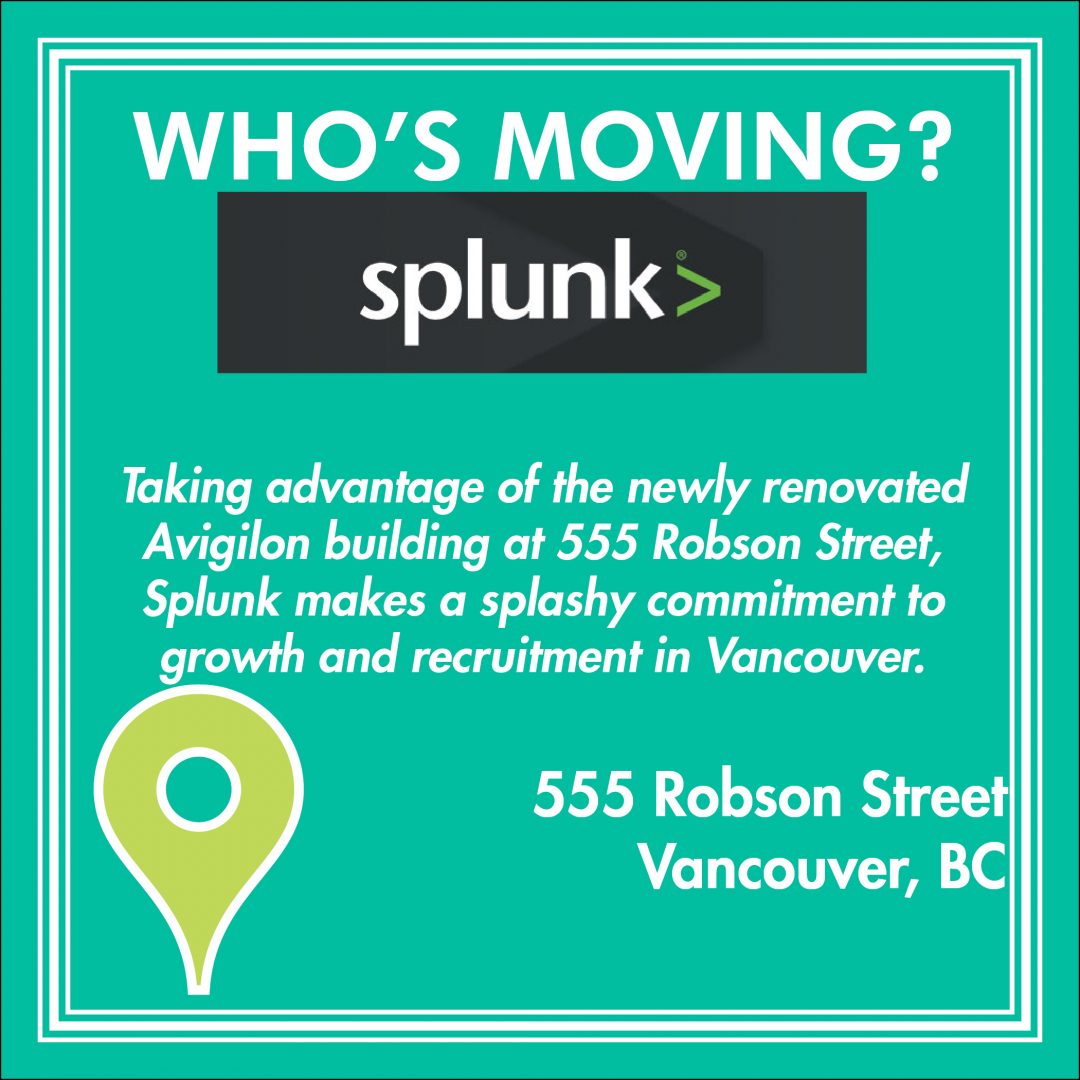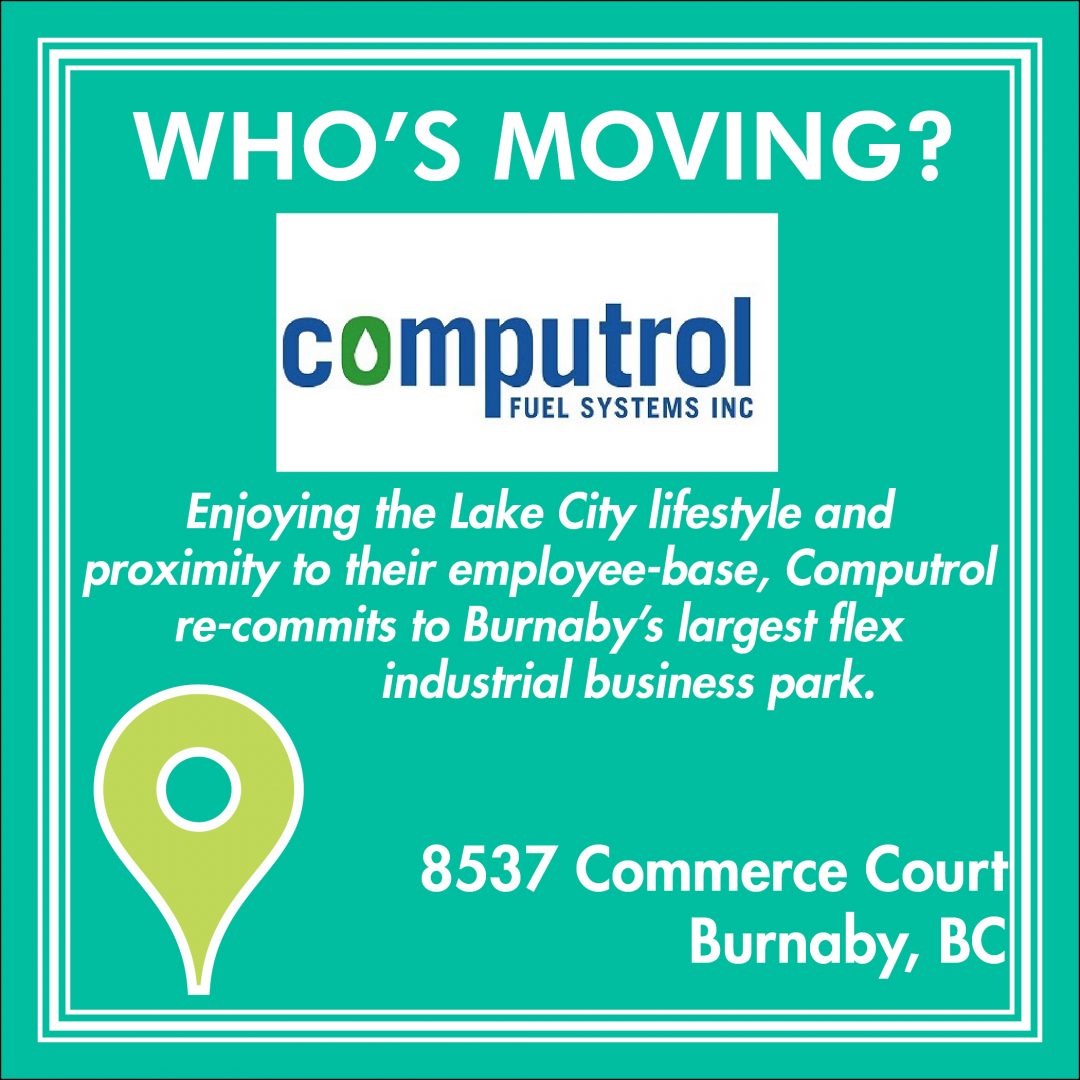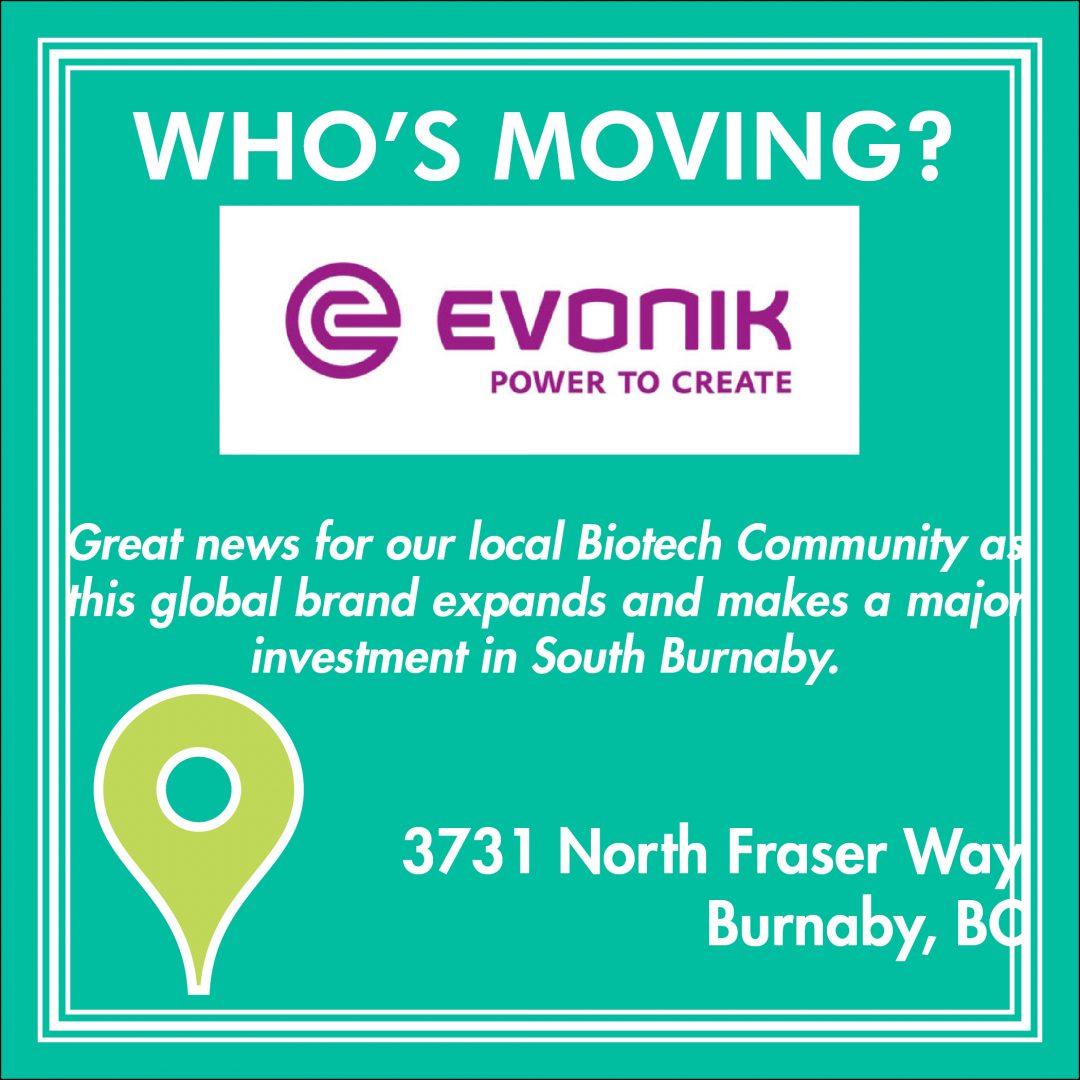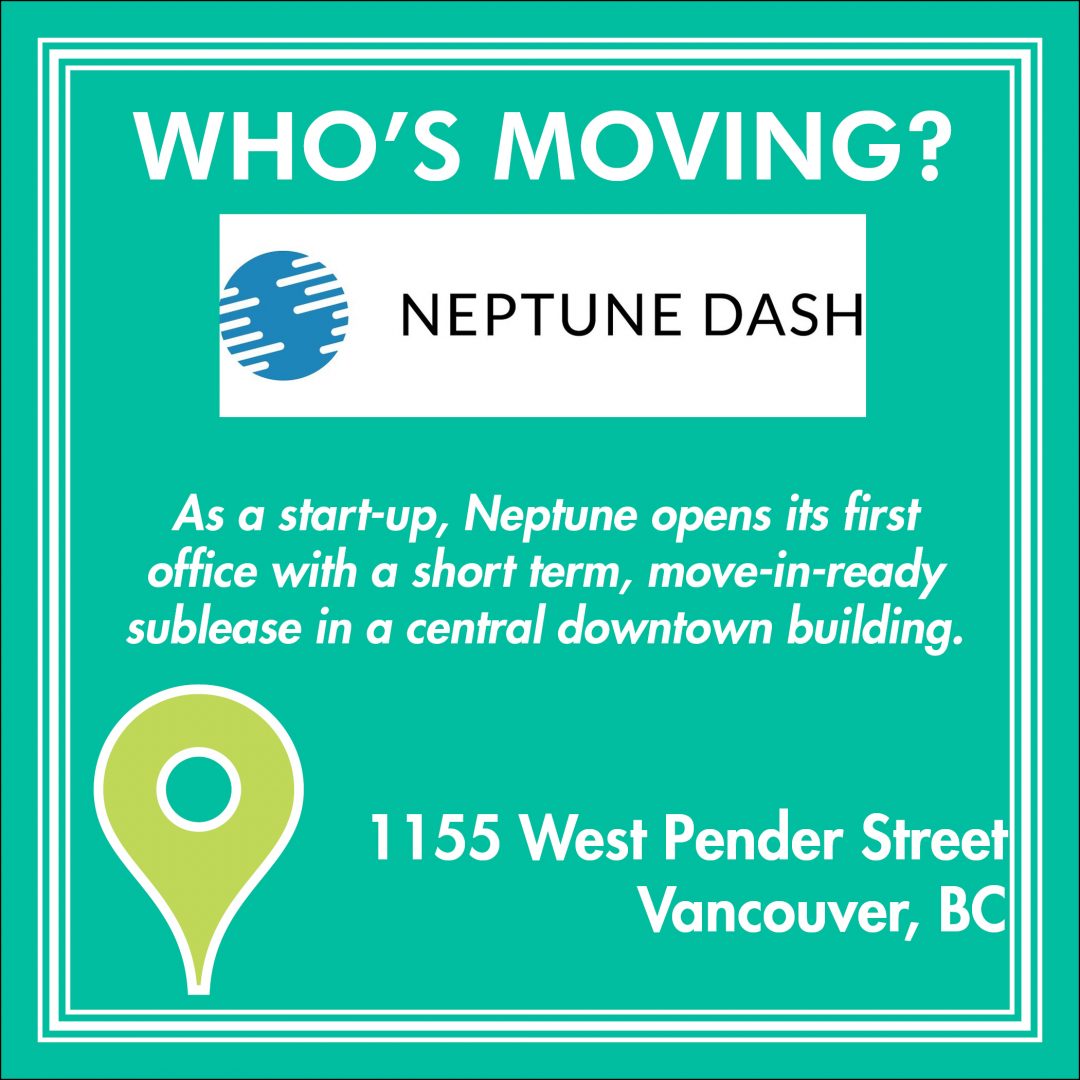 How can your workplace enhance your company's bottom line performance?
Real estate can be a huge competitive differentiator in the race for tech talent. Demand for quality talent is high, and many potential employees are evaluating workplace environments before deciding about joining a firm.
From showcasing company culture to enhancing operational efficiency, real estate serves as a tangible expression of the strategic decisions your company makes.
Informed and smart real estate decisions are extremely important for future-proofing amidst economic uncertainty. Smart real estate decisions can be made by any industry, in any market, at any point in the business cycle.
Thinking of moving? Give us a call! We understand your unique requirements, and will take the time to develop custom real estate solutions that will support your business' success.